Explore by Category: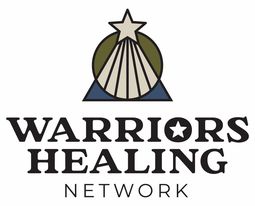 Warriors Healing Network
The Warriors Healing Network was founded to help facilitate psychedelic treatments to combat veterans and police officers who have been diagnosed with PTSD, and require financial assistance to get the help they need to fight for their lives.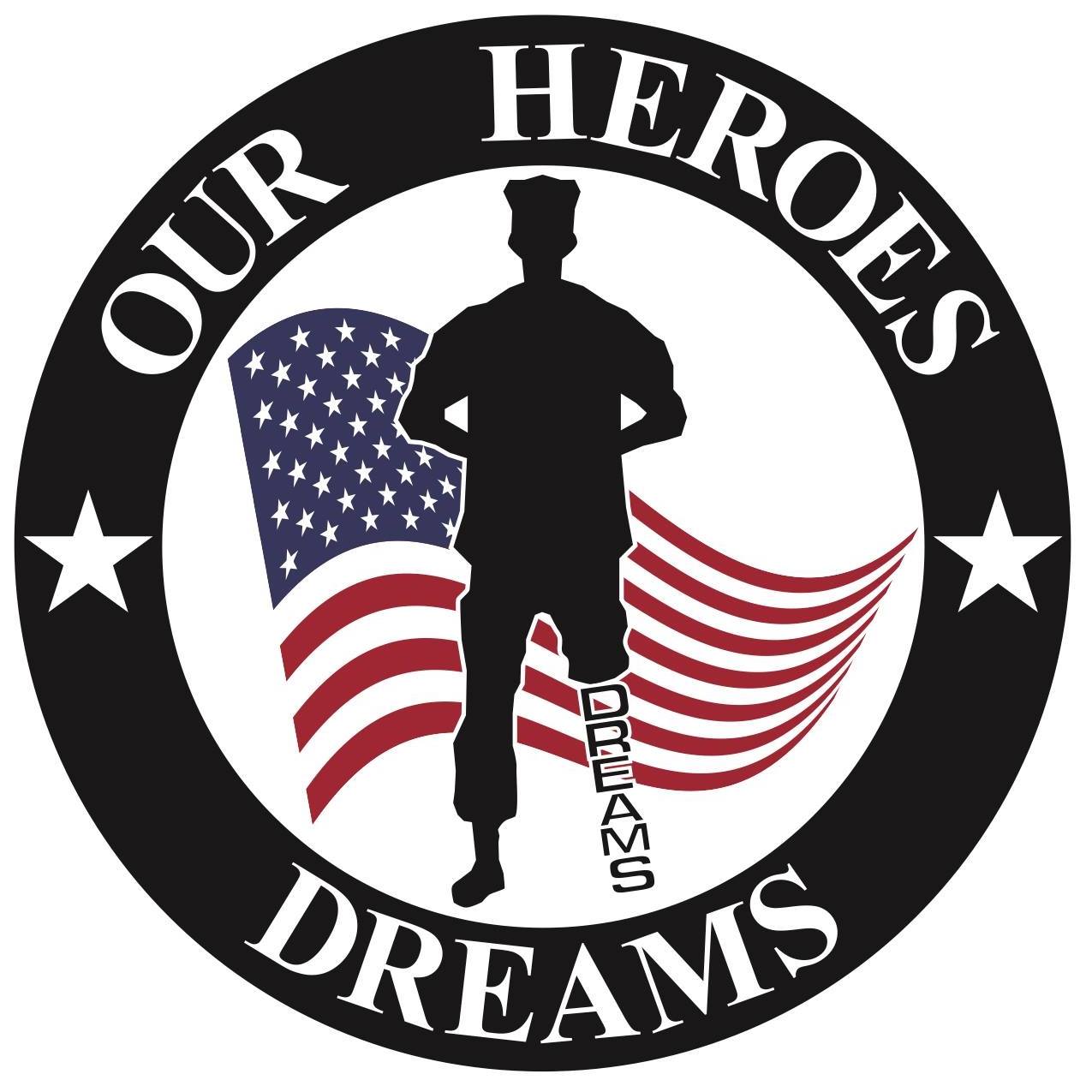 Our Heroes Dreams
We are an all volunteer veterans and first responders non profit helping provide an avenue for those struggling to transition from military and public service back into civilian status. Our bootcamps and retreats help the family unit become one while helping find a new mission to replace the old mission. Our goal is to help our warriors find their way from suicidal thoughts and attempts or a slow numbing death from living inside the bottle, to their new life with a complete makeover and accompanying business plan for their new life mission. Ultimately, helping lower the 22 a day suicide rate, one family at a time! All of our counselors have been there and understand what it's like to live in the bottle or to be so numb they can't escape the couch. All of our counselors understand that the deadliest battlefield our warriors face is the HomeFront Battlefield and vow to never leave another brother or sister behind! We offer a four phase program for our warriors and their families!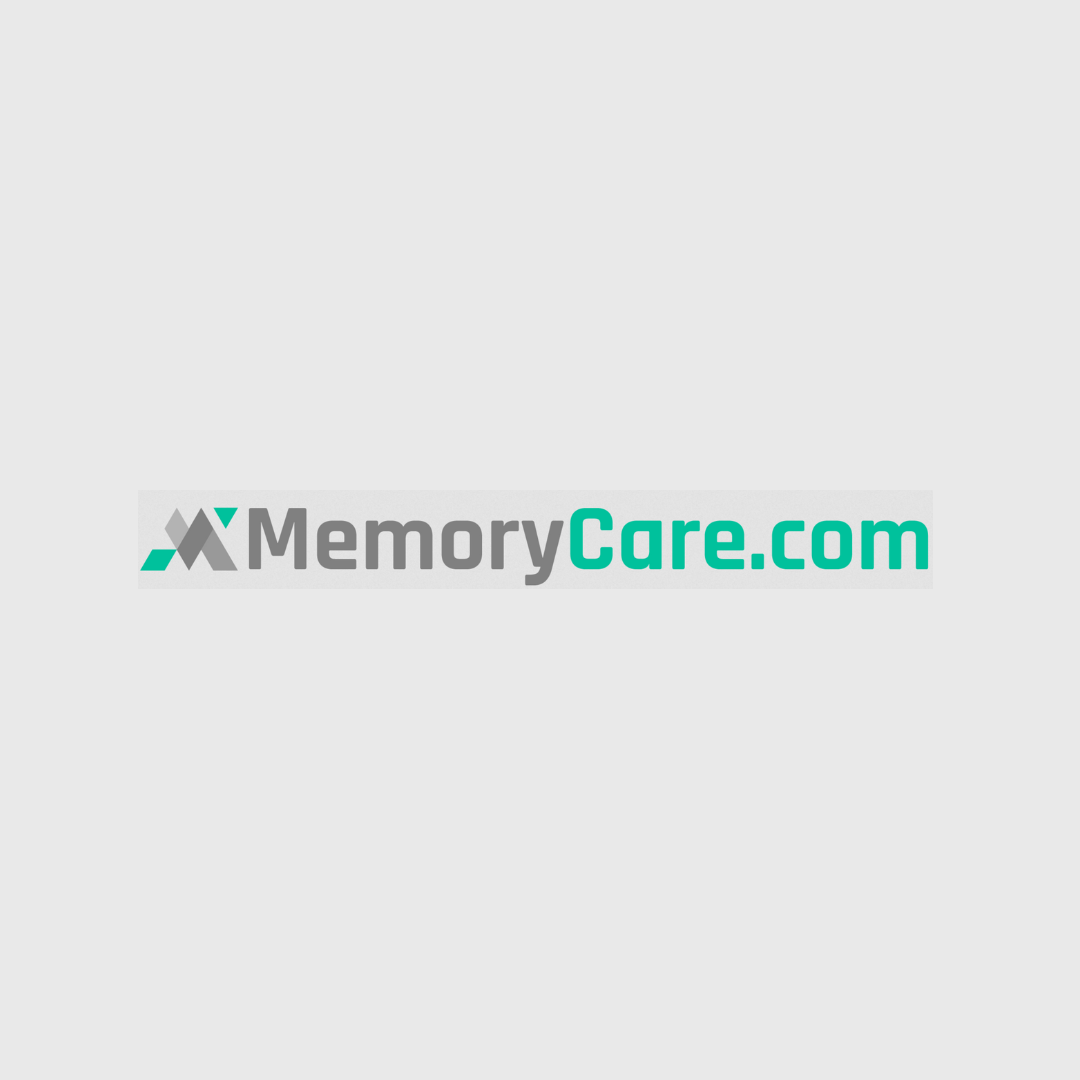 Memory Care for Veterans
MemoryCare.com is an online platform where seniors and their families can access guides to finding the best care and facilities in their area. We created a valuable resource that dives into the complexities of dementia and presents a range of treatment options, as well as highlighting various VA programs and resources.