Explore by Category: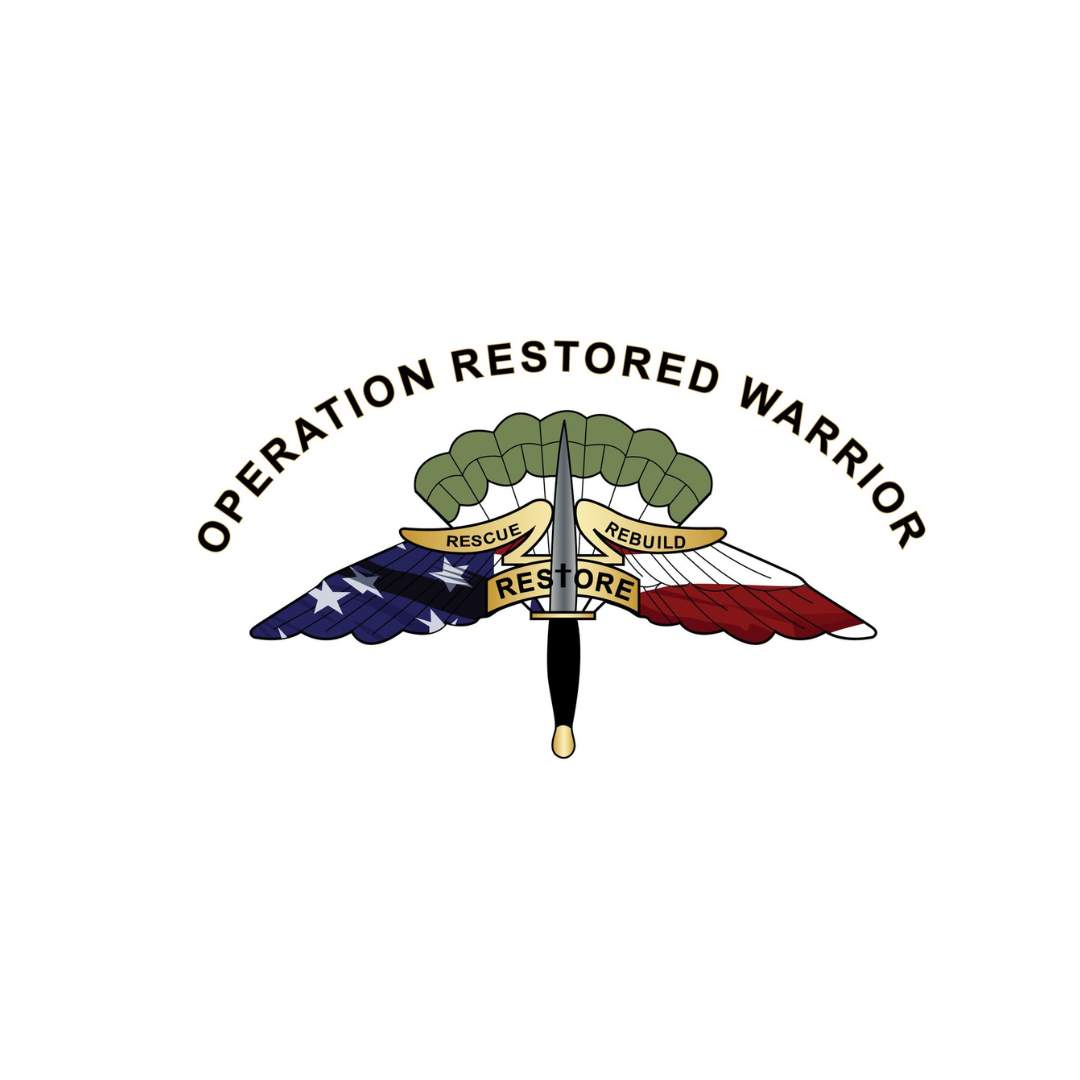 OPERATION RESTORED WARRIOR
Operation Restored Warrior's purpose is to introduce veterans who have experienced the destructive effects of combat to the healing power of Jesus, and to see veteran warriors, their families, friends and communities discover their purpose in life. For more than a thousand veterans, Operation Restored Warrior has stepped into the gap, RESCUING, REBUILDING and RESTORING our most at-risk veterans. Are you a veteran struggling with the long-term effects of combat? Are you the loved one of a veteran, perhaps a spouse, parent, sibling or friend? Or, are you a person of resources and influence who is passionate about making an impact in the lives of these men and women? Then, ORW is for you.