Explore by Category: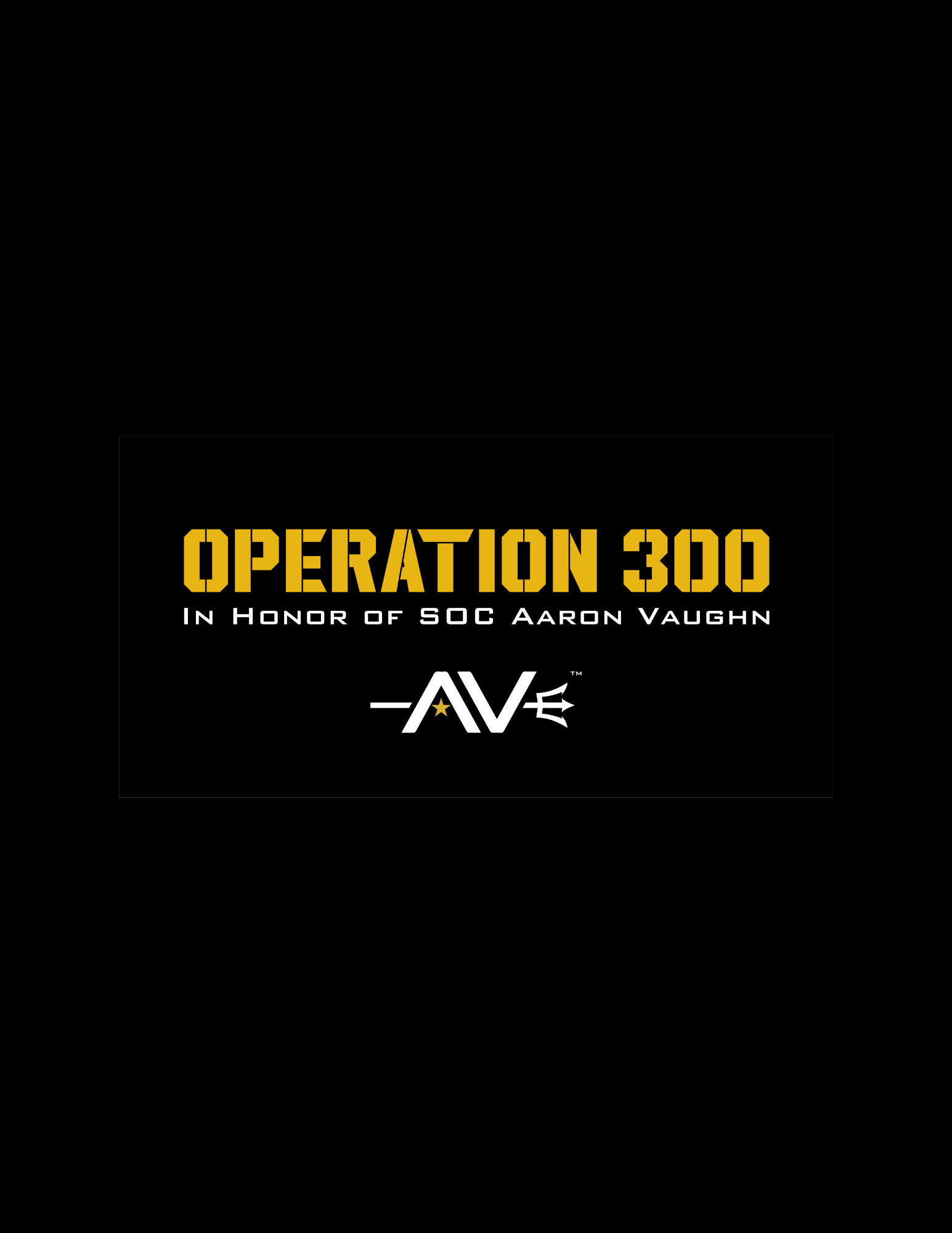 Operation 300
The heart of Operation 300 is to take care of Gold and White Star Families and honor the sacrifice that has been made by their family member in service to our country. Op300's founding program is Gold Star Kids Camps. The camps provide an opportunity to participate in activities that embody the spirit of adventure that characterized the lives of their absent parent while fostering a culture of courage, strength, freedom, endurance, honor, and Godly morality that has been embodied by fearless patriots throughout the history of our American Republic. Op300 also offers Gold Star Father Retreats, where fathers who have lost a child have a time of bonding, adventure activities, and healing. Founded in honor of SOC (SEAL) Aaron Vaughn who was KIA on Aug. 6th 2011 in the shoot down of Extortion 17. Op300 continues to look for opportunities to care for and expand opportunities to care for those families that have given their best to protect our country's freedom.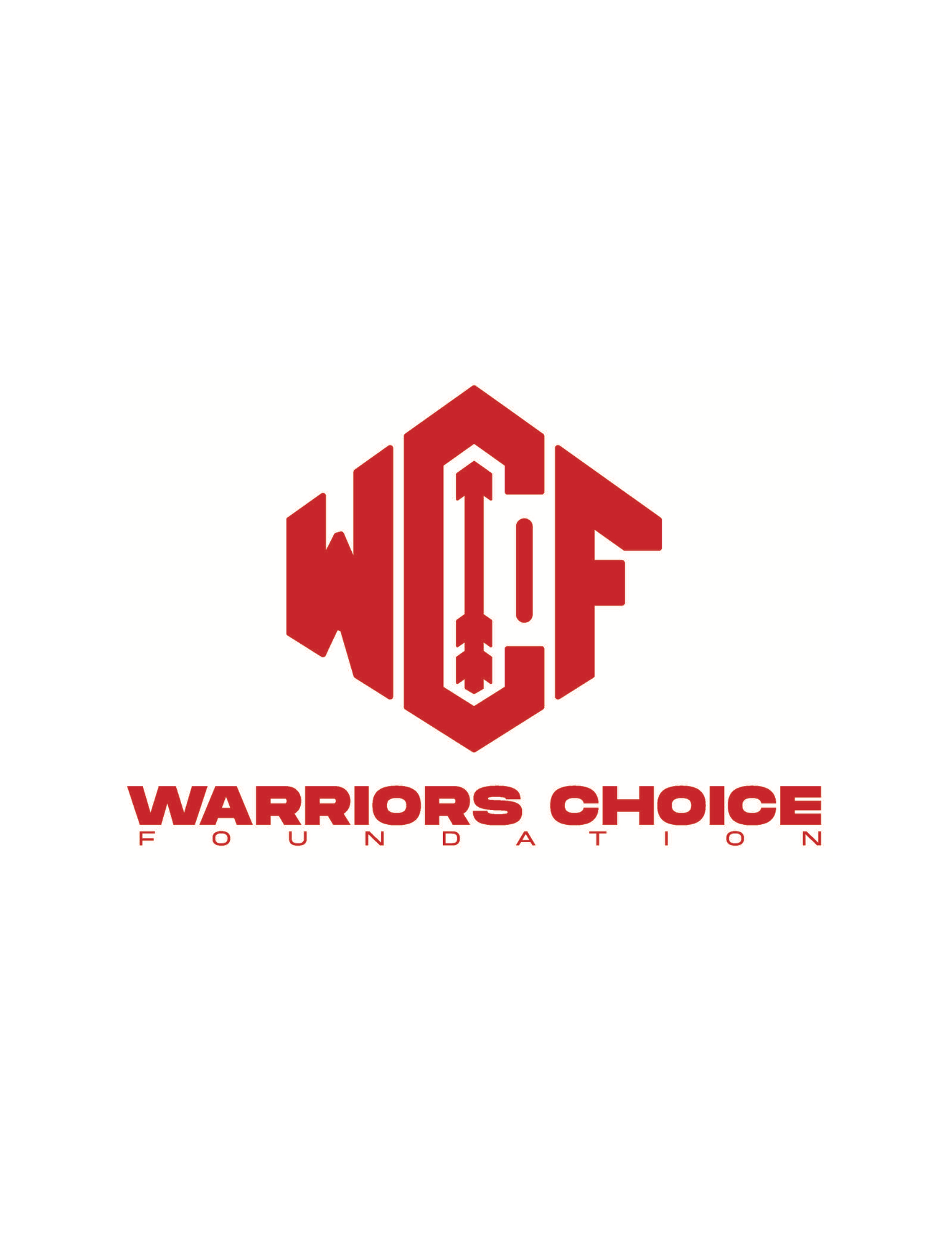 Transitioning Combat Veterans
Serves the needs of transitioning combat veterans suffering from PTSD, mental illness, catastrophic injuries by guiding them along their path to wellness through forward thinking holistic healthcare, Service Dogs, residential retreats and activities.