Explore by Category: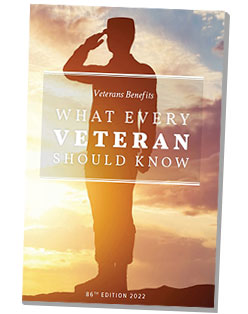 What Every Veteran Should Know
What every Veteran Should Know is a remarkable resource. They send updates and publish new books every year. Veterans Information Service publishes this annual book and a monthly supplemental bulletin service. These unparalleled publications provide veterans and their families a single source of timely, easily accessible benefits information, including public record, pending legislation, bills, laws and policies of the various US government Veterans Administration organizations and their subsidiaries.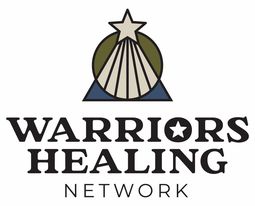 Warriors Healing Network
The Warriors Healing Network was founded to help facilitate psychedelic treatments to combat veterans and police officers who have been diagnosed with PTSD, and require financial assistance to get the help they need to fight for their lives.