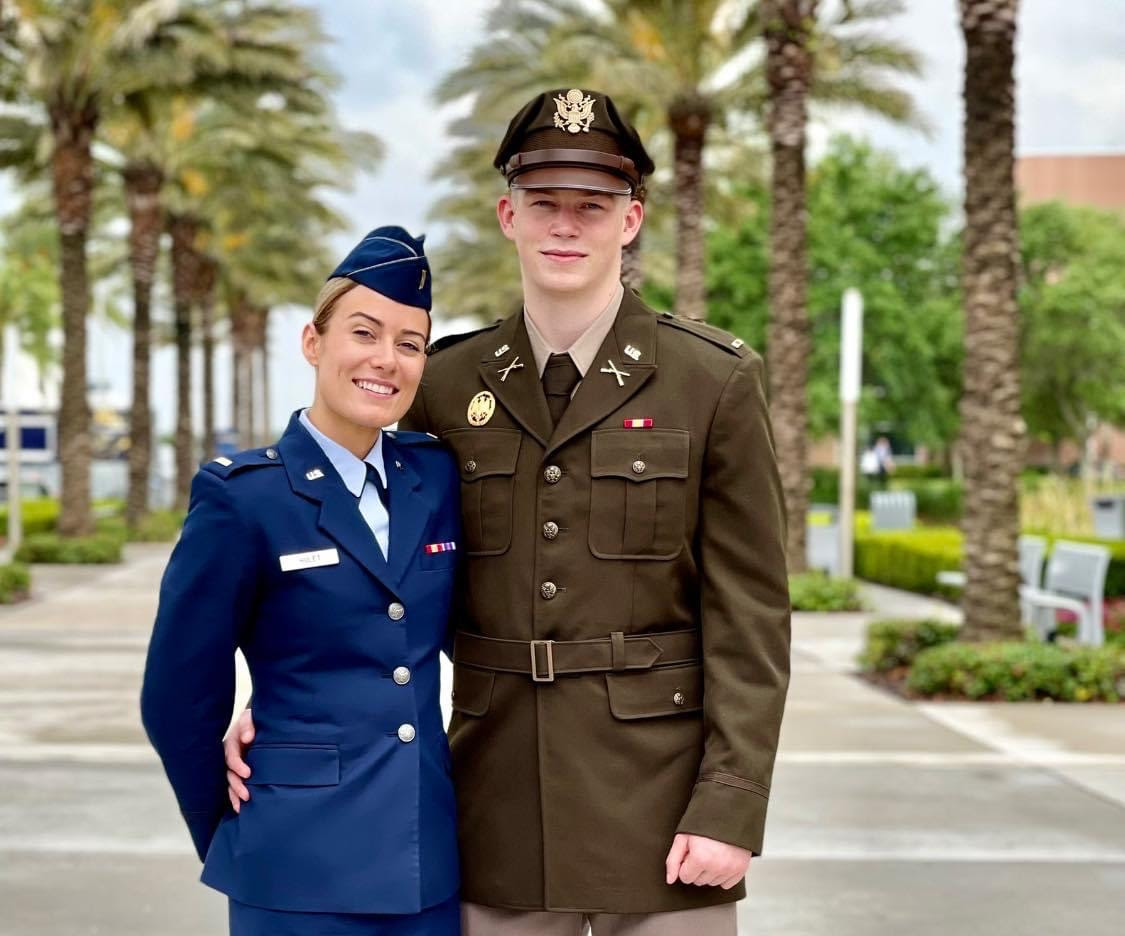 In early 2021, 11 Reserve Officer Training Corps (ROTC) cadets were commissioned as officers in the U.S. Air Force, and had prepared to fulfill their call to serve our great nation. Yet, instead of welcoming them this administration repaid them by severely hindering their careers and the ability to provide for their families.
These highly qualified officers have been trapped for TWO YEARS in an unmoving bureaucracy due to the unethical enforcement of COVID-19 vaccine mandates for military personnel. Each of the eleven officers filed for religious exemptions, but they were DENIED that right.
The Pipe Hitter Foundation (PHF), and proud American Patriots – LIKE YOU Fellow American – are standing-up for these brave military officers, by joining the fight and helping to provide immediate and ongoing legal and financial support right now when they need it most … We urge you to join the Pipe Hitters with your support, today!
Join the fight by chipping-in $10, $25, $50, $100, $250, or $500 today. Your generous donation goes directly toward PHF and the heroes we support.
Spanning universities from Florida, Texas, Alabama to Hawaii, the officers were on track to fill critically needed roles in our armed forces as pilots, engineers, cyberwarfare experts, and doctors. But, soon after they graduated and were commissioned as officers, the unethical vaccine mandate began.
For two years, they have exhausted nearly every administrative channel open to them, but because of an epic lack of leadership and accountability, the military has only responded with veiled threats and administrative red tape.
These Air Force officers, who simply wish to serve their country, have been denied their job, benefits, and pay … They have been threatened to be expelled from the military, to be forced to repay scholarship money in-full, and strung along with failed promises each time they attempt to fulfill their obligation.
It's time to fight for these heroes. All 11 USAF Officers are ready to fight back, and urgently need our combined support. The Pipe Hitter Foundation is joining them in this critical fight for justice, and we ask you to join us NOW.
Our goal is to provide each of these eleven Officers a $25,000 grant for a total of $275,000. We know this is an ambitious goal, but we know with all of our combined efforts it's more than possible.
Please join the fight by showing your support with a gift of $10, $25, $50, $100, $250, $500 or more to help these deserving heroes fight for justice today.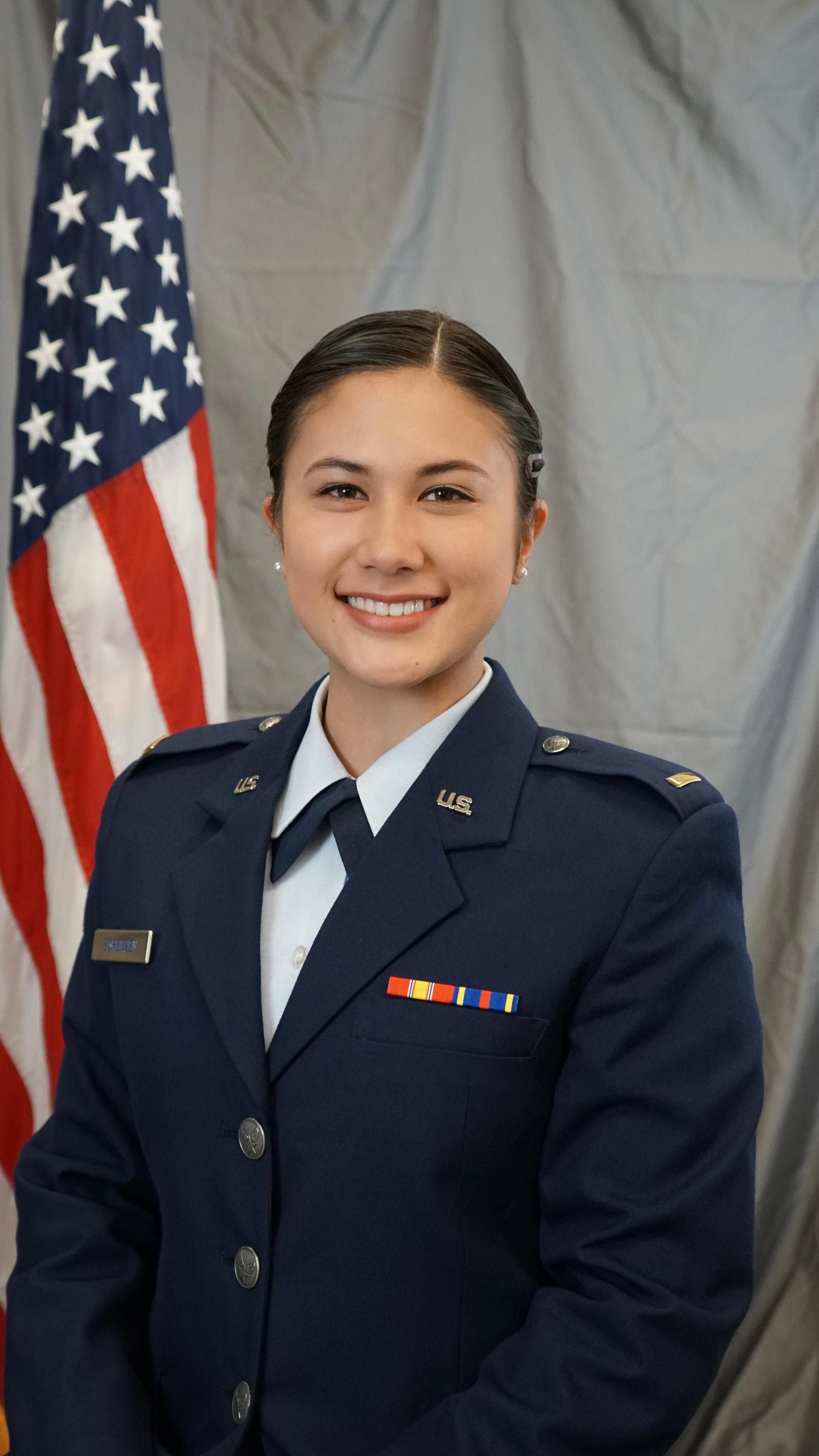 For two years, they have been unable to work, provide for their families, access health care and many other financial and legal hardships due to being entrapped in this administrative nightmare … They deserve better.
Join the Pipe Hitter Foundation as we raise funds to support these officers and their families, as they prepare for a difficult and ensuing legal battle.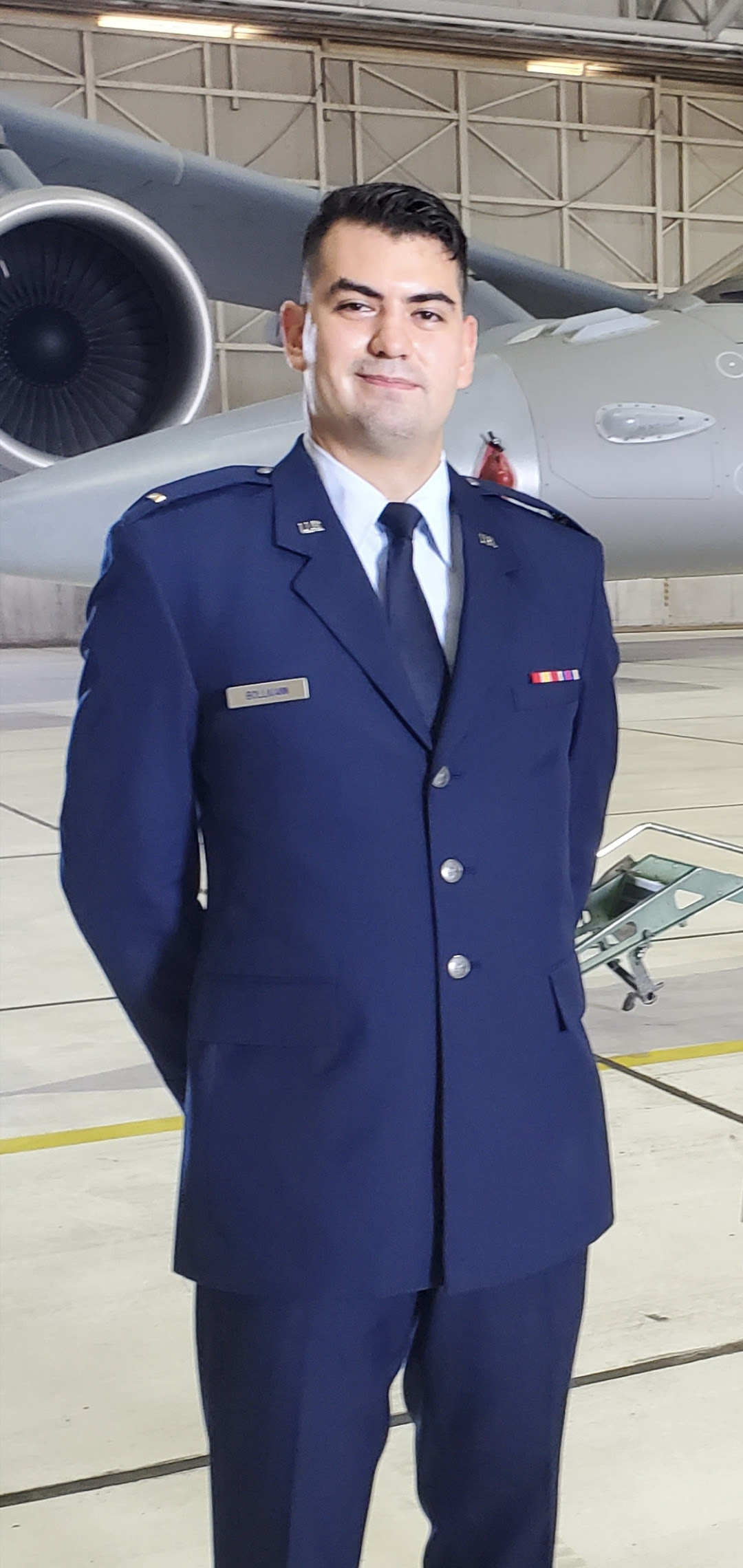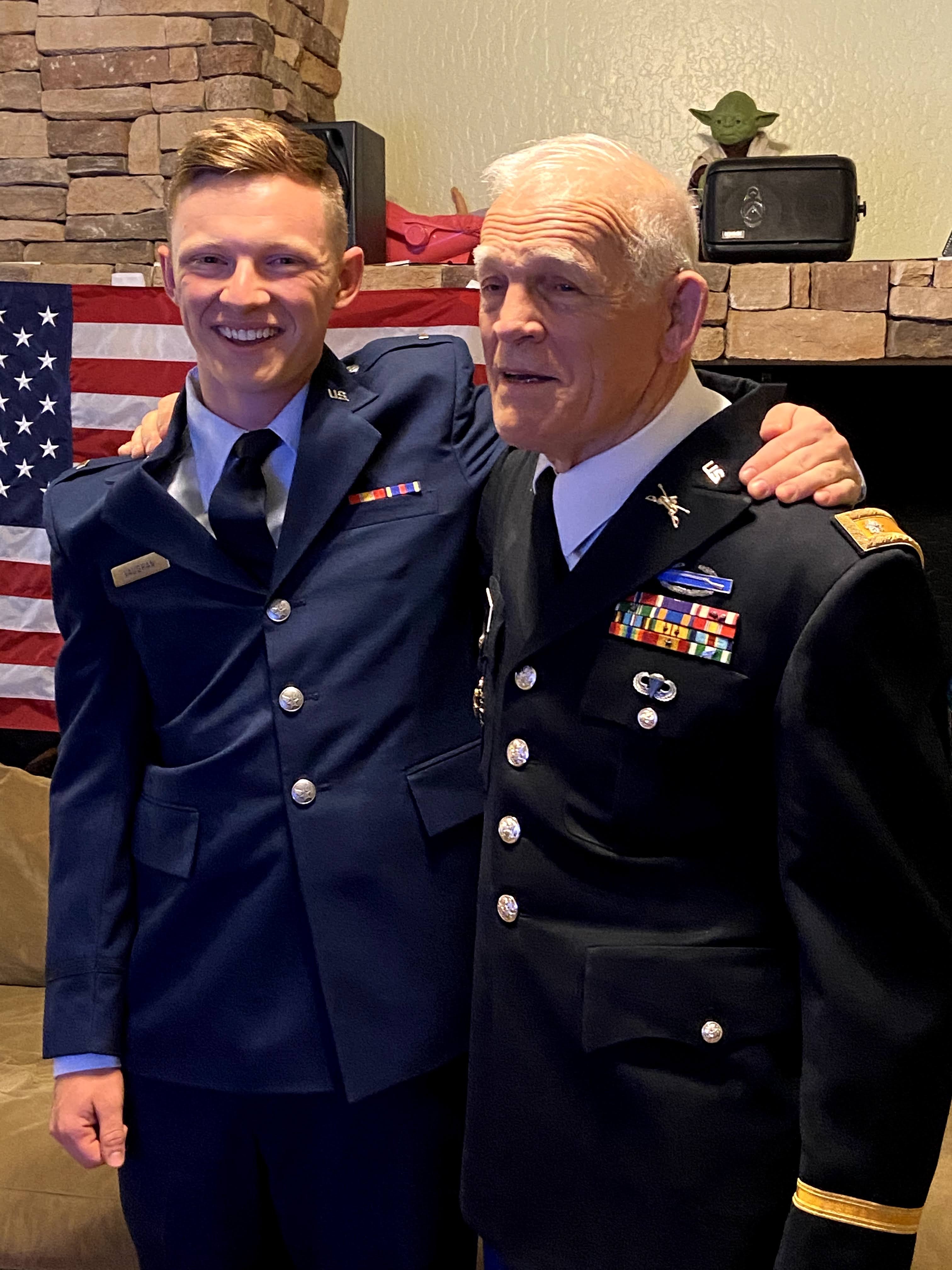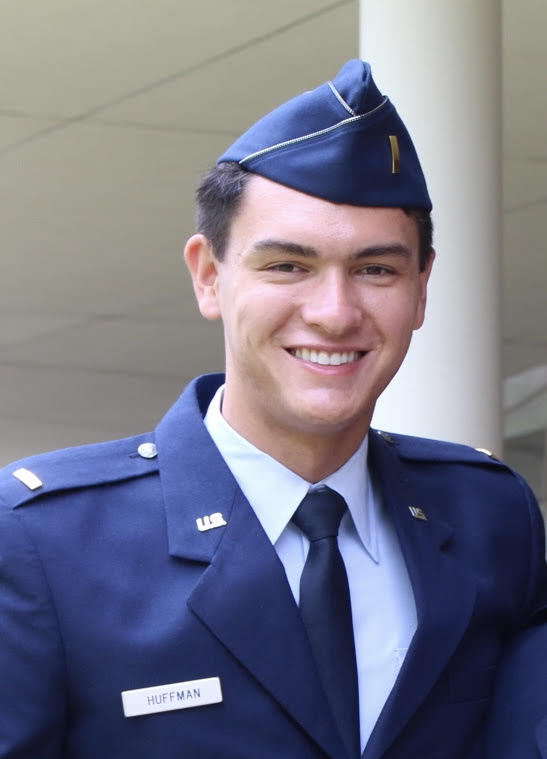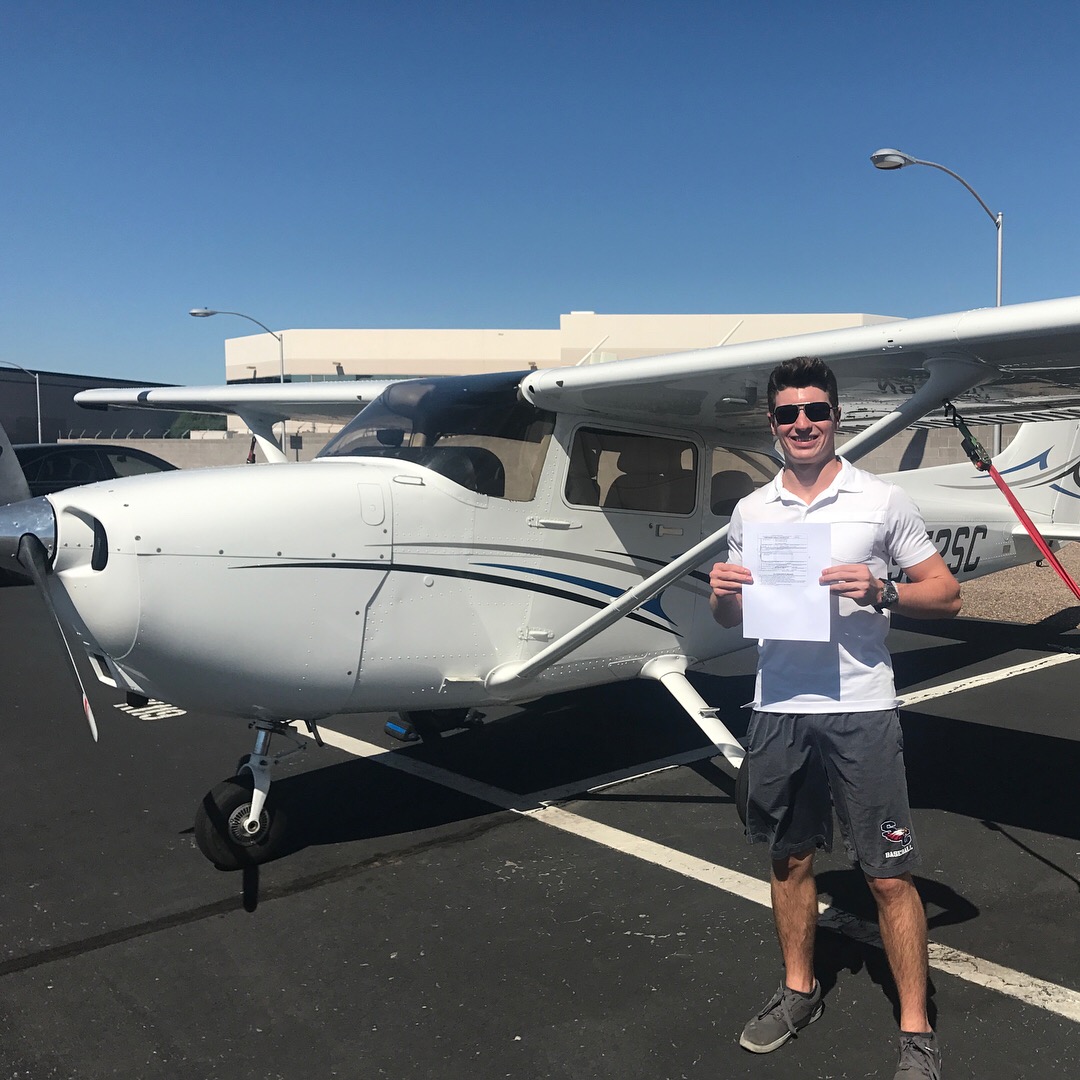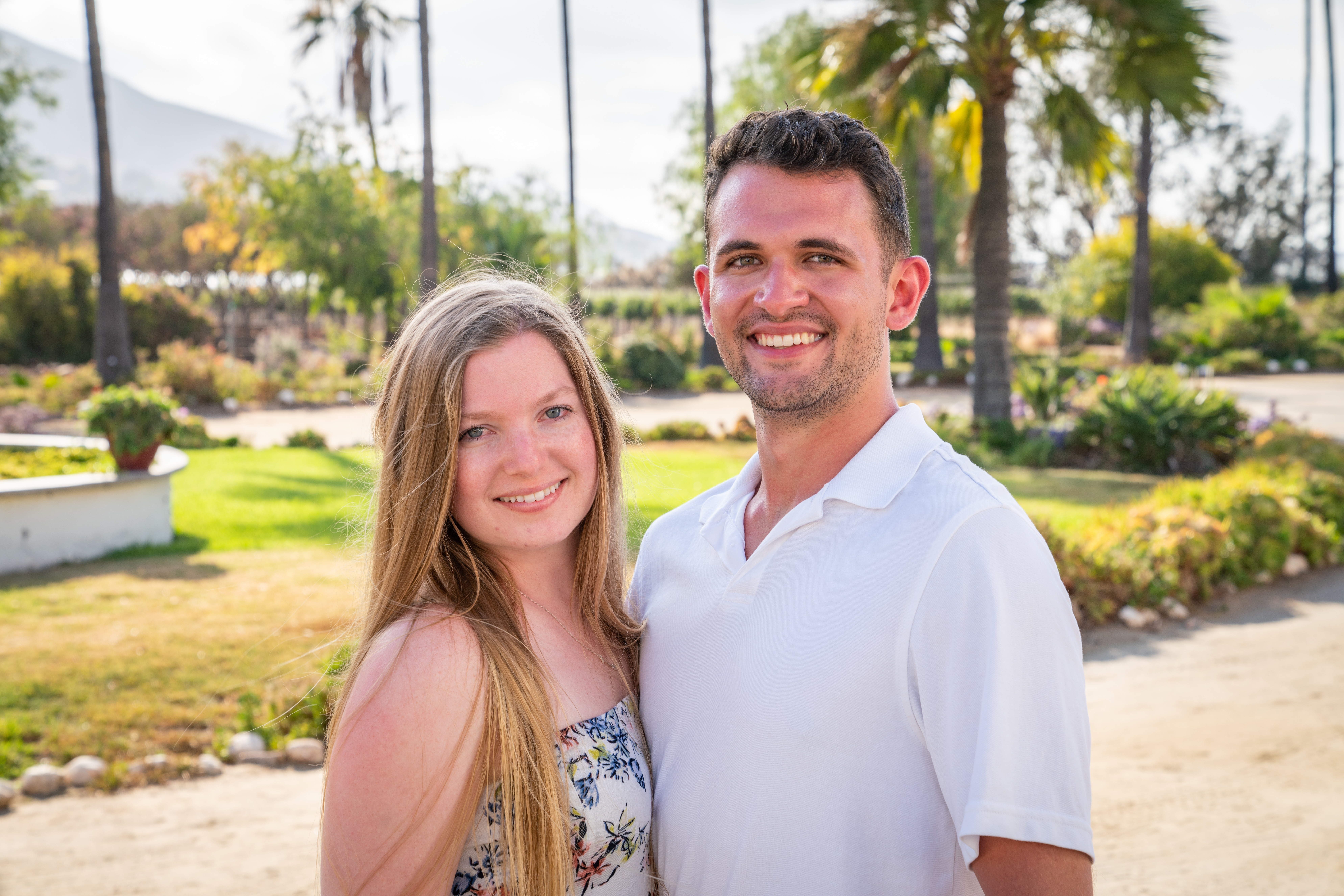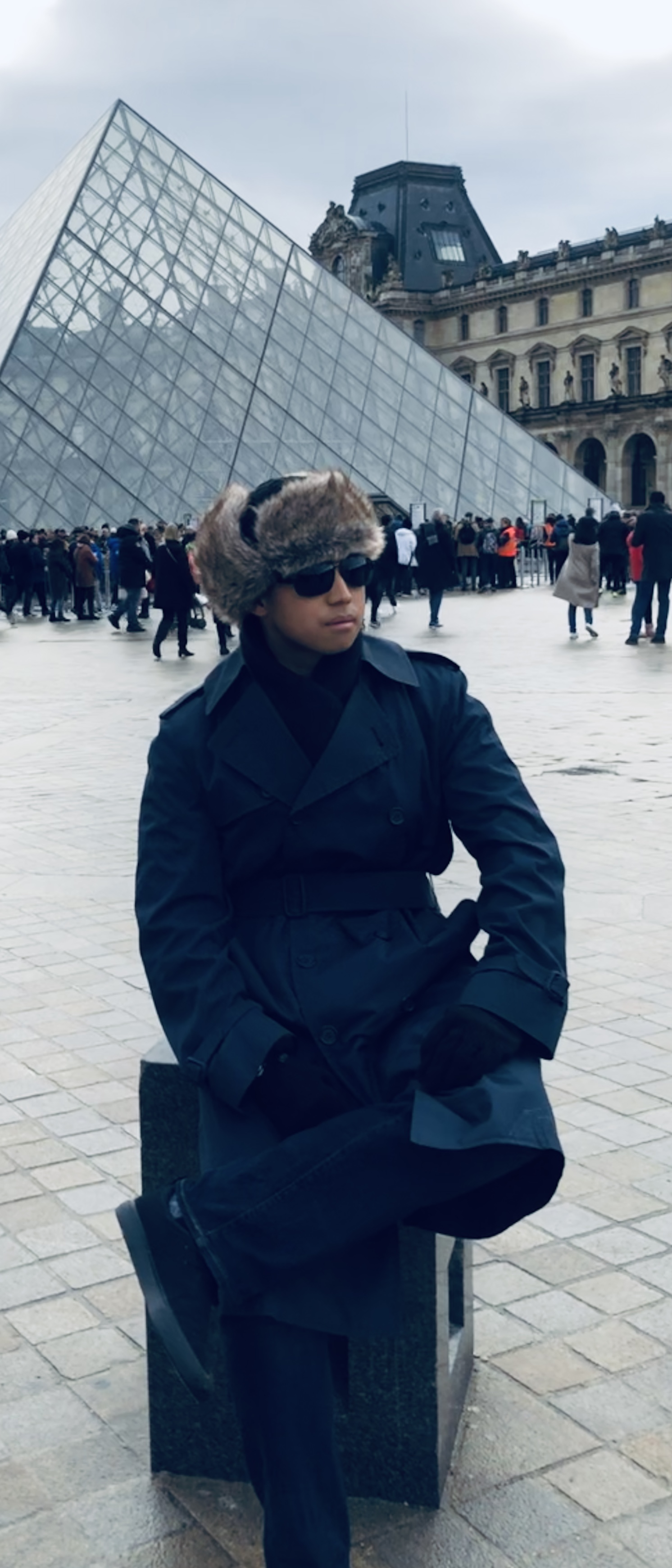 HELP SUPPORT 11 BRAVE OFFICERS AND OTHER HEROES LIKE THEM TODAY! Donate ›