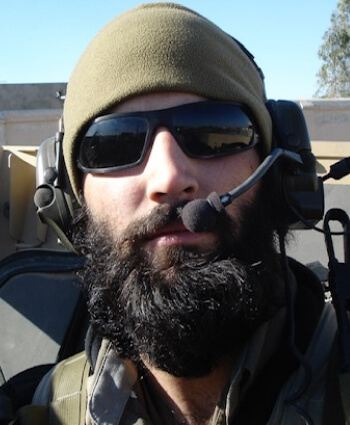 This is yet another example of a politically motivated prosecution of a Navy SEAL who has served this country with distinction and who now risks losing his medical benefits incurred as a result of combat injuries.
Facing charges from military prosecutors, Aaron Howard a decorated combat and veteran Navy SEAL has maintained his innocence, passed a pair of polygraph tests, and was found not guilty of all serious charges by a jury of his peers.
Yet Aaron is still facing a destroyed career of service and loss of medical benefits — benefits he and his family urgently need after combat injuries including a traumatic brain injury (TBI), missing facial bones, PTSD, and more.
Although Aaron's jury specifically stipulated that he should keep his medical benefits after trial, Navy bureaucrats have undermined them and acted in direct contravention of Navy policy for service members diagnosed with PTSD and TBI.
On October 30th 2020, Aaron was kicked out of the military. They took away his quals, his awards, his medical retirement, and his GI bill benefits. So after his service as a decorated combat veteran and Navy SEAL, he is a civilian trying to find his path.
The Pipe Hitter Foundation is supporting Aaron and his family because no service member should endure what Aaron has, especially after years of service to our country.
For the full story of Navy SEAL Aaron Howard's case, please click this link and read the article by Sara Carter.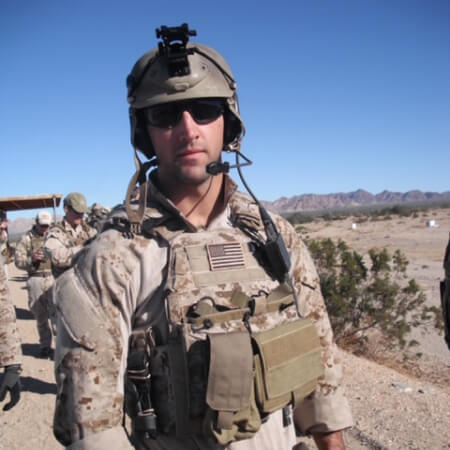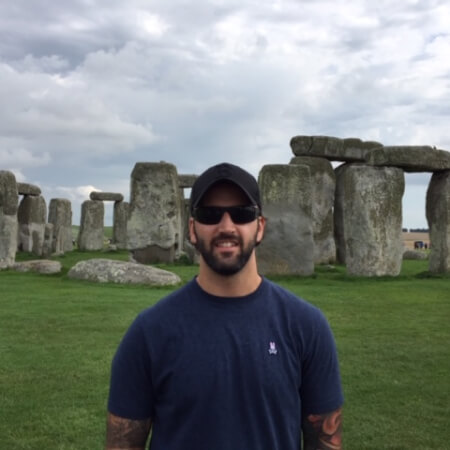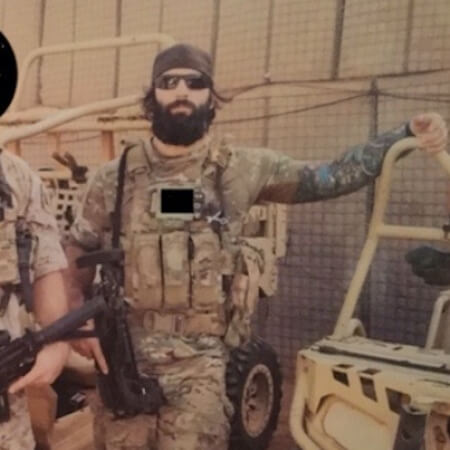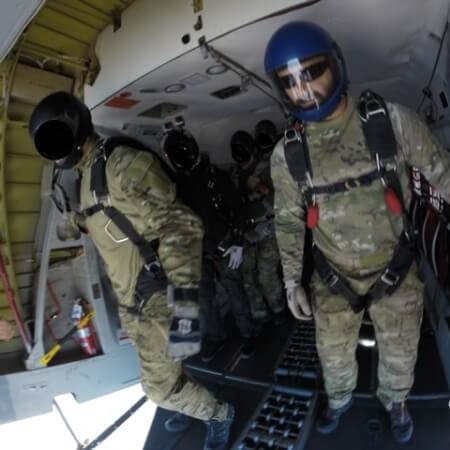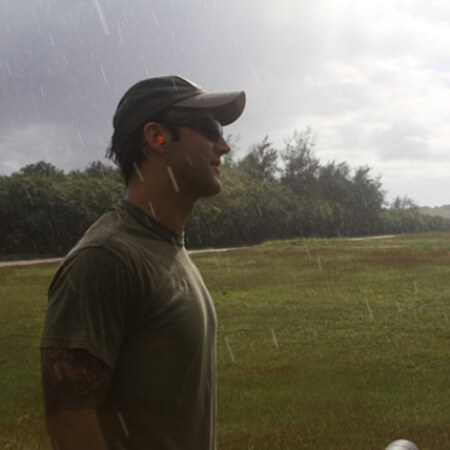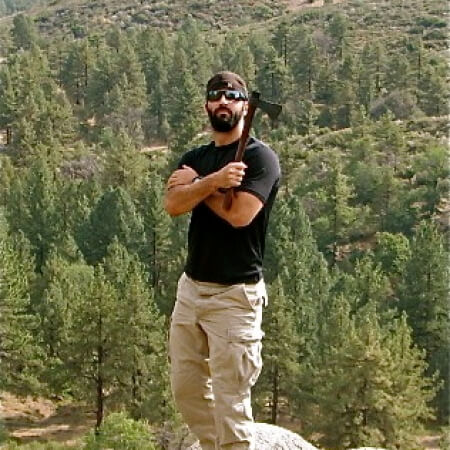 Help Support Aaron Howard and other Heroes like him today!Donate ›