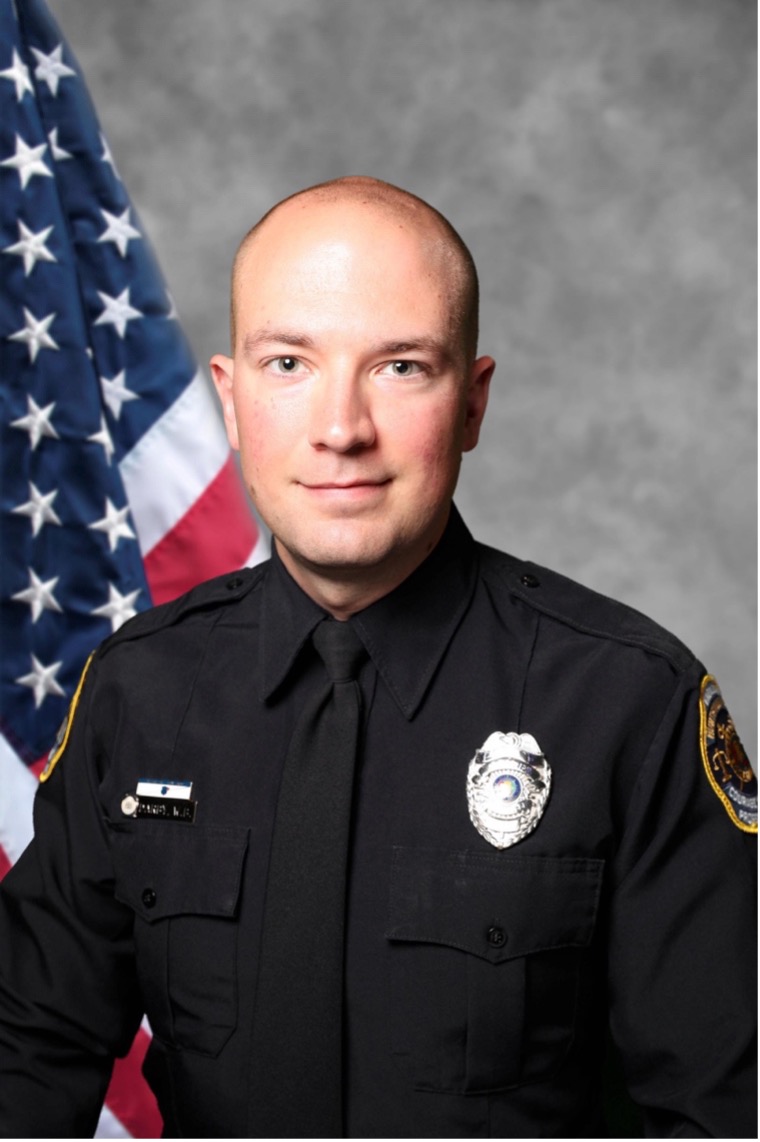 Ben was a well-trained Huntsville police officer who was forced to make a difficult split-second decision while responding to a dangerous 911 call. The situation was cleared by the Incident Review Board, and Ben's actions were deemed justified. It was determined that he followed all applicable policies and laws.
However, soon after Ben was cleared, the Madison County District Attorney began to use him and his case as a political football. They offered him multiple plea deals, but Ben Darby firmly believed his actions were justified and resisted all pleas. 
Ben was sentenced to 25 years in prison for a crime he did not commit. He is not eligible for an appeal bond due to the excessive sentence he was given. He is stuck serving day-for-day until his appeal comes through.
The Pipe Hitter Foundation (PHF) was founded to defend the rights and freedoms of our men and women in uniform — The same rights and freedoms they risk their lives to uphold. This is why we support Ben Darby in his fight for justice, and are requesting your aid to help him get through this time of need and clear his name.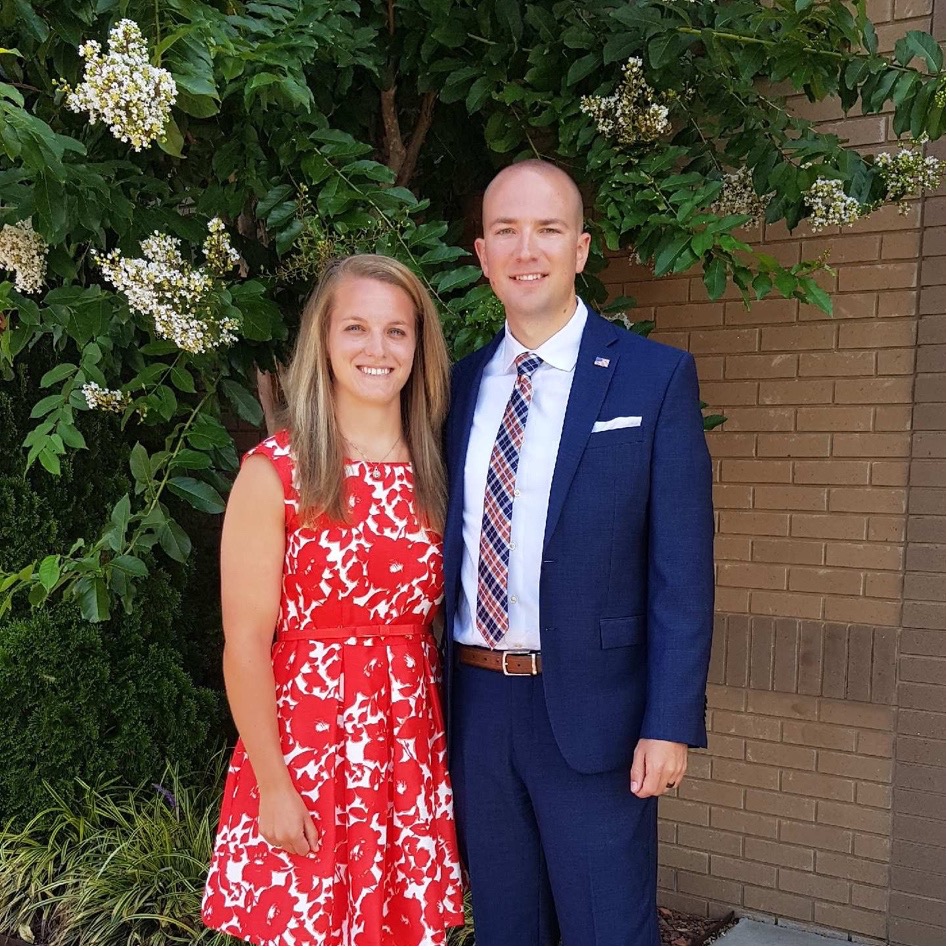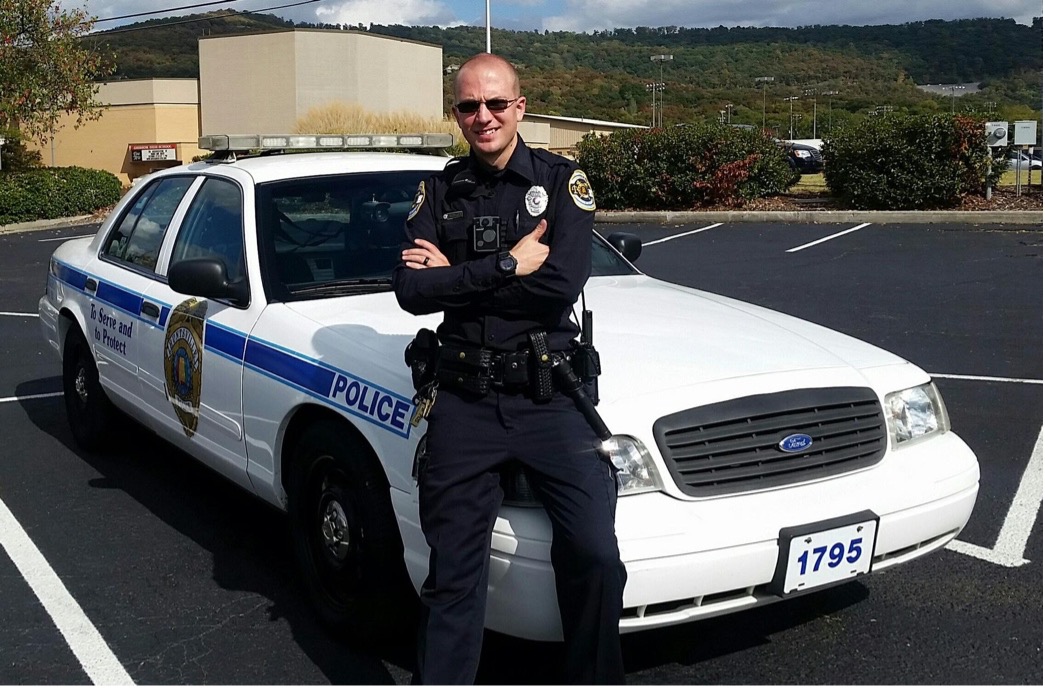 Help Support Ben Darby and other Heroes like him today!Donate ›