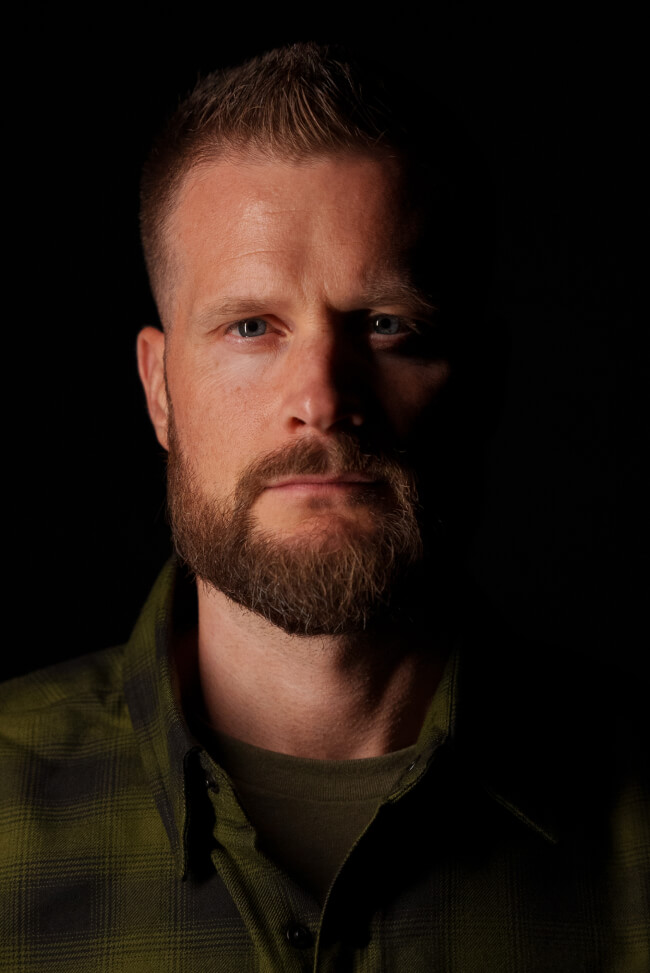 Evan Liberty was cleaning his room at the barracks at Marine Corps Base Camp Lejeune when word spread that a plane had hit the World Trade Center. Evan didn't think much of it; he assumed it was a small plane and an accident. He kept on task. When the second plane hit, he ran to a friend's room to watch the news and saw the first tower fall to the ground.
"At that moment, I knew that our lives were going to change. Going into the Marine Corps, I always knew that combat was a possibility but it wasn't something that was always on my mind because there were no conflicts going on at the time. But when 9-11 happened it made going into combat a reality." Most people wouldn't take a kid seriously when he insisted at 16 years old that he would bypass college and join the Marines. ButEvan's parents, Brian and Deb had little choice after learning that Evan and his best friend Chris Buslovich had already visited the local recruiter.
Evan and Chris were star athletes in their hometown of Rochester, New Hampshire. They had college scholarship prospects but the two friends – both high achievers – dreamed of challenge and service.
Evan celebrated his eighteenth birthday in boot camp."I didn't even know it was my birthday. Chris realized what day it was, and in the chow hall he gave me a piece of watermelon and said, 'Happy birthday."
The two friends ended up on opposite coasts: Chris at Camp Pendleton in California and Evan at Camp LeJeune. They kept in touch through emails and phone calls. Chris was not surprised when Evan landed a spot in the selective Marine Security Guard school.
"I was surprised that they let him go into that school having only been at his duty station for a year so that's just who he is," Chris said. "He wants to do more and being in MSG duties or guarding the embassies, you're there to protect people."
Evan's goals went further: He wanted to achieve Sergeant of the Guard and be in charge of a duty shift as quickly as possible. The rigorous test requires the applicant to direct a detachment in a simulated emergency. He became a Sergeant of the Guard as a corporal – at 19 years old – and commanded his first duty shift in the U.S. Embassy in Guatemala city.
The Second Marine Division – Evan's unit – went on high alert for months as a result of 9⁄11, but never deployed to a combat zone. He was at his post, guarding the US Embassy in Cairo when the U.S. invaded Iraq on March 20,
As his enlistment wound to an end, Evan decided that he wanted to get to Iraq or Afghanistan and contribute to the U.S. mission."After 9-11 and after the invasion of Iraq, I always felt like it was my duty to go over there and serve my country and contribute," he said.
In early 2005, Evan Liberty got his wish to join the combat mission. A Marine Corps buddy told him that he could go straight to Iraq with a company called BlackwaterWorldwide. Evan's first assignment for Blackwater brought him into a pivotal event: the prosecution of captured Iraqi leader Saddam Hussein. "My team was chosen to go out in the desert to protect a group of scientists that was going to go out in the desert and dig up a mass gravesite to get evidence to prepare for Saddam Hussein's trial," Evan said.
The dig went slowly until the scientists reached the bodies. "It was pretty shocking," he said. "First of all, the number of bodies. You could tell the people had been told to gather all their possessions because they had multiple layers of clothes, they had a lot of stuff with them."
The victims included women and children, killed point-blank. "It validated our mission and made me proud of what we were doing and the cause we were contributing to," Evan said. "Saddam Hussein had to be stopped and I was proud that I contributed to that cause."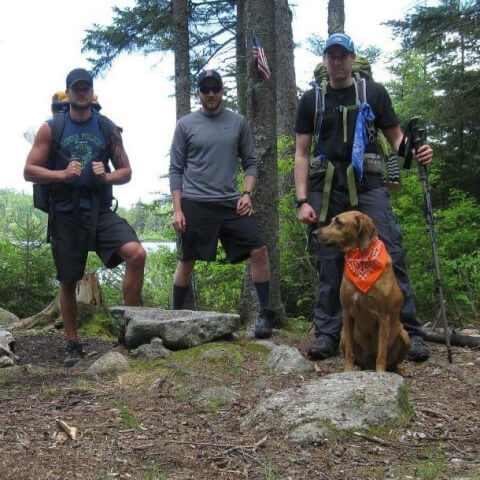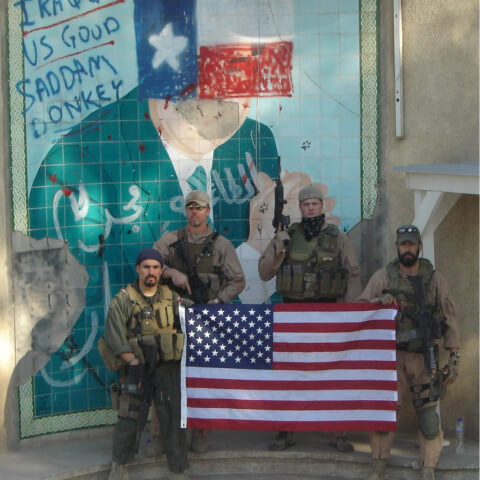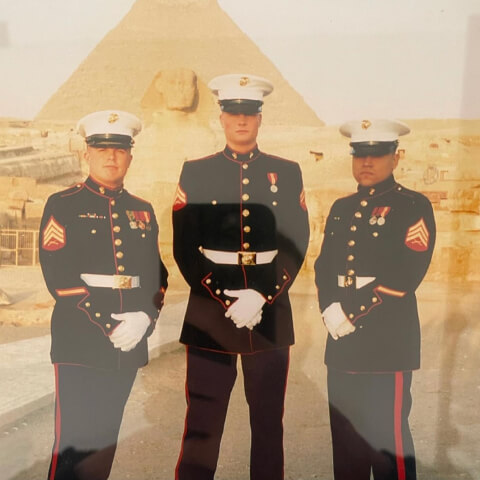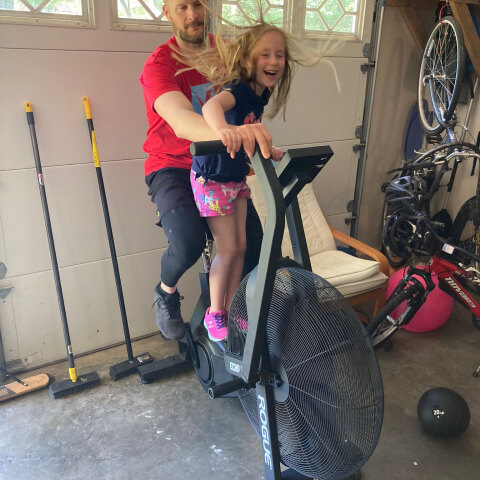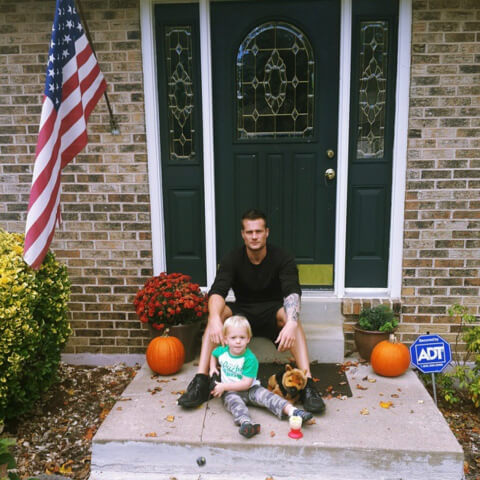 Help Support Evan Liberty and other Heroes like him today!Donate ›