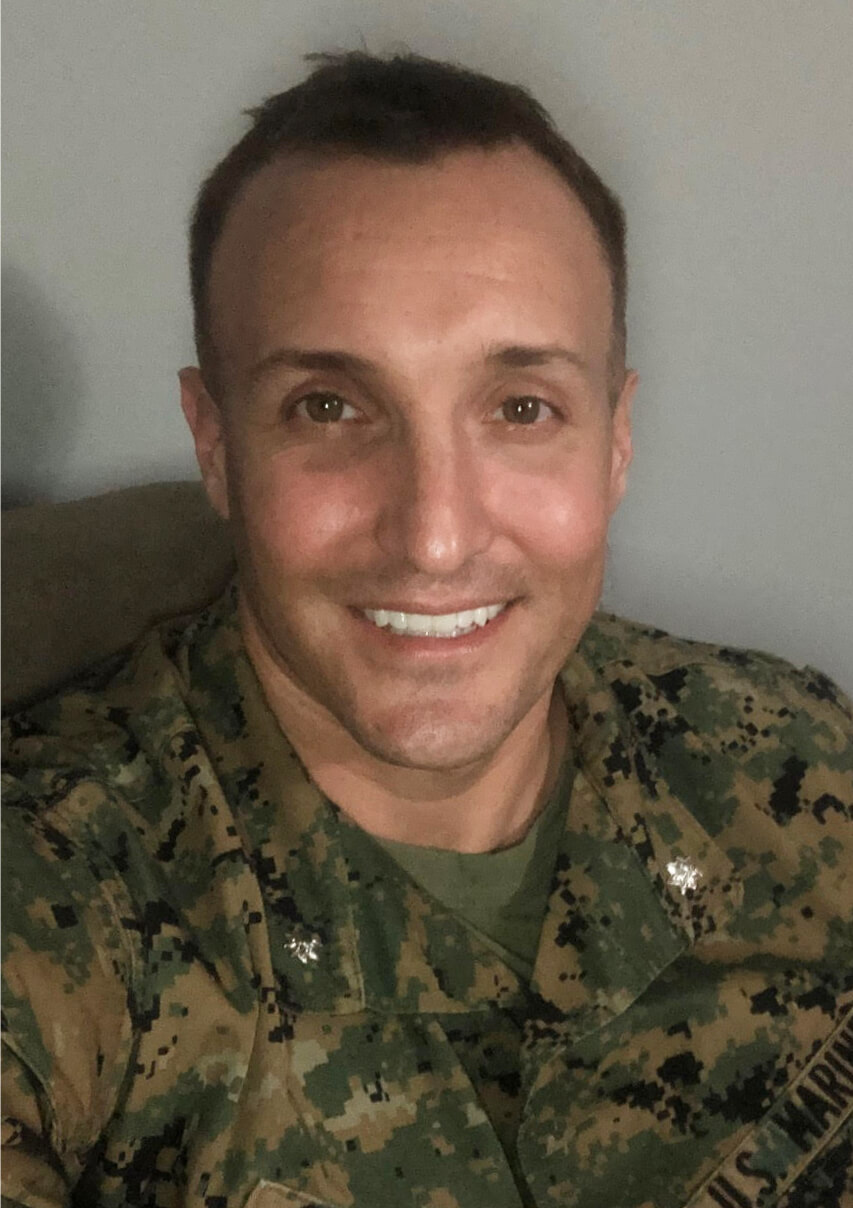 UPDATE 10/15/2021:
Today was a huge victory for PHF, Lieutenant Colonel Stuart Scheller, his family, and the legal team. Accountability won in court today. The military judge wisely recognized that LtCol Scheller issued a sincere call for accountability. 
He also recognized that Scheller held himself accountable. He recognized that caring for lost Marines isn't criminal. It's expected. The judge rejected the prosecutor's request for a stiff sentence. He opted for a reprimand and a one-month forfeiture of pay. 

The judge also called for an investigation into possible government misconduct. This was a huge win for all those who stood up for justice. ⚖️ The SecNav can grant an honorable or general discharge. The judge's findings send a strong message for an honorable discharge. 
The Pipe Hitter Foundation would like to thank everyone who made this victory possible and stood with us in this fight for Justice!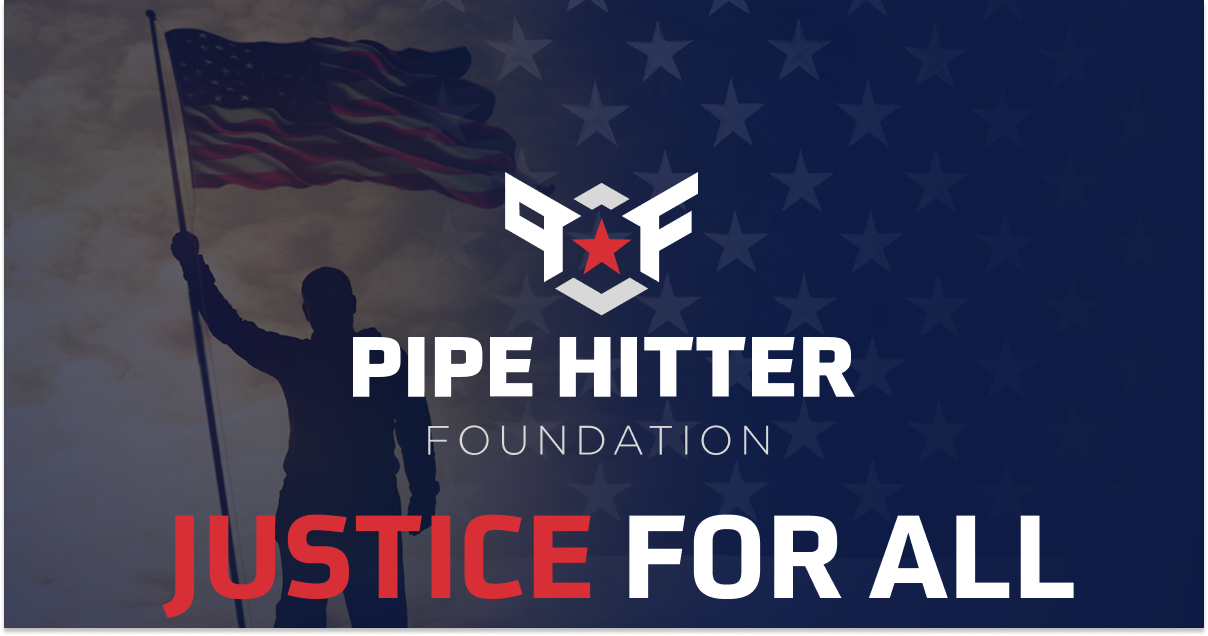 The Pipe Hitter Foundation is incredibly proud to assist Lieutenant Colonel Stuart Scheller, a Marine who had the courage to demand accountability from his leadership in the wake of a disastrous exit from Afghanistan that lead to the death of 13 of his fellow service members.
LtCol Scheller is an infantry officer with an exemplary career of five deployments and multiple senior awards including a Bronze Star, Army Commendation with "V" for Valor, 3 Meritorious Service Medals, 3 Navy Commendations. With 17 years in the Corps, Stu was just a few years away from retirement with a pension and benefits awaiting him, but none of that mattered more than doing what is right – demanding accountability.
LtCol Scheller took to social media and recorded a video titled: "To the American Leadership" to send a message to his senior leaders that it isn't just lower-level officers and enlisted who need to take responsibility for their mistakes. In that video, Scheller states, "What you believe in can only be defined by what you are willing to risk." That day, Stu risked everything to stand up for what he believes. LtCol Scheller stated in his first video that he was willing to lose his job, his retirement, and his family's stability to stand for accountability.  And he did lose all three of those things.  
Pipe Hitter Foundation stands with LtCol Stuart Scheller and his family #StandwithStu. Stu is exactly the type of Marine we need at this moment in time – to push back against the national security structure that has a long-demonstrated track record of inefficiencies, corruption, and failure. 
PHF is working closely with the Scheller family to raise funds for: 
Emergency Relief Funds
Relocation
Possible Loss of Military Benefits & Retirement 
Family Support during this difficult time for his wife and 3 children.
Mounting Legal Expenses 
Transition out of the Military for LtCol Scheller and his family.

OUR MISSION IS SIMPLE: SERVE THOSE WHO SERVE US.
The Pipe Hitter Foundation is committed to defending the rights and freedoms of our men and women in uniform – the same rights and freedoms they risk their lives to uphold. To fulfill this mission, PHF has the following broad goals:
Why Stu Chose PHF:
I gravitated towards PHF because in their mission it states, "defending the rights and freedoms of our men and women in uniform – the same rights and freedoms they risk their lives to uphold." This message is clearly in line with my life's current path. A partnership with this organization was an easy choice. 
Donate now and #StandwithStu and his family!
As of today, October 13th, we are no longer processing any refund requests pertaining to LT Col Scheller's campaign. If you submitted a request prior to the 13th, please note we are processing them, and we appreciate your patience. Thank you and God Bless!
*Update 9/27/2021*- On Monday morning LtCol Scheller was taken into custody by the USMC and is being detained in the Brig at Camp Lejeune. For latest updates please follow: Pipe Hitter Foundation on Instagram or Eddie Gallagher's Personal Account.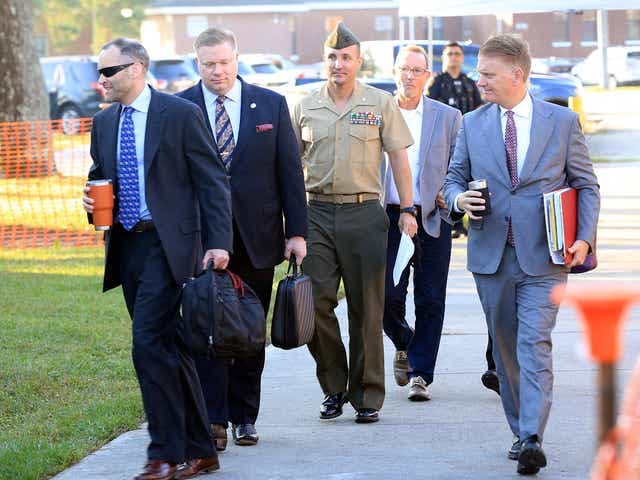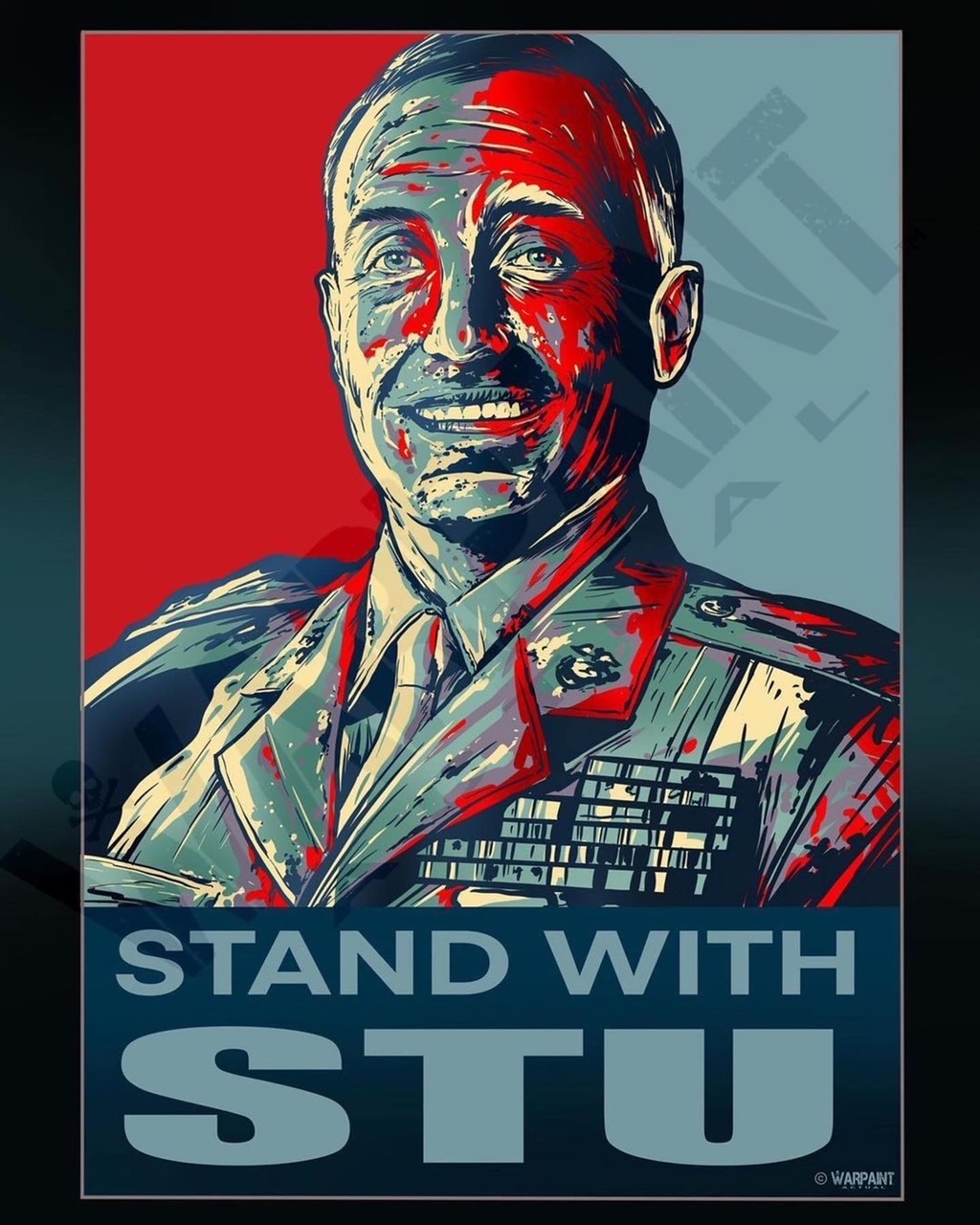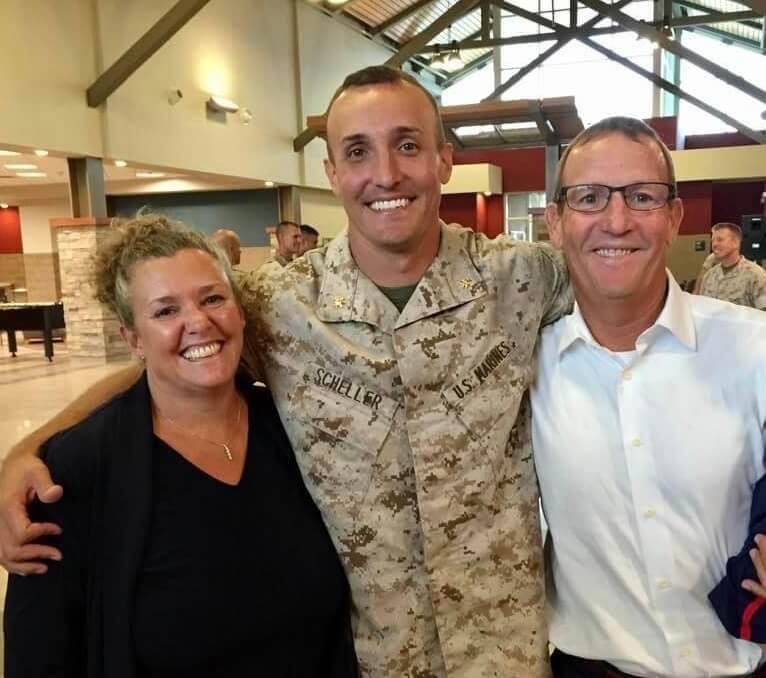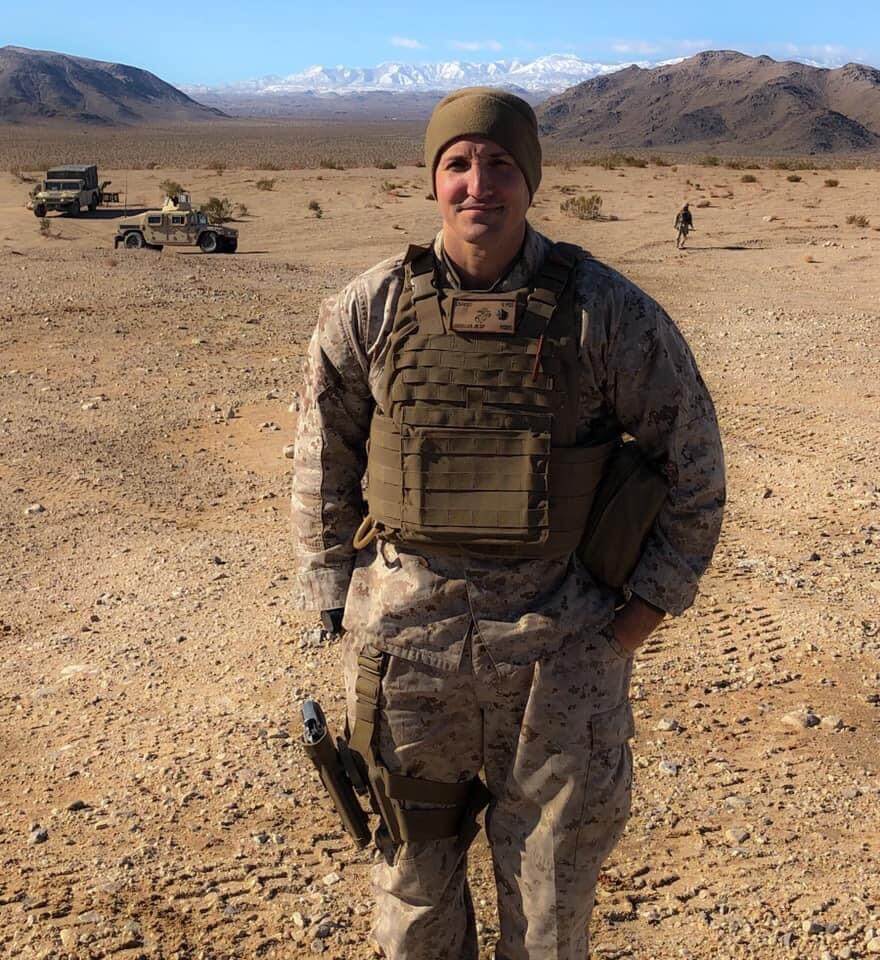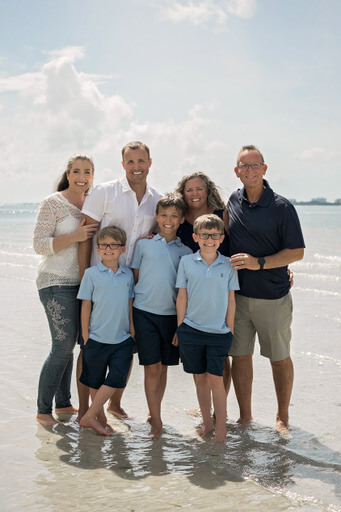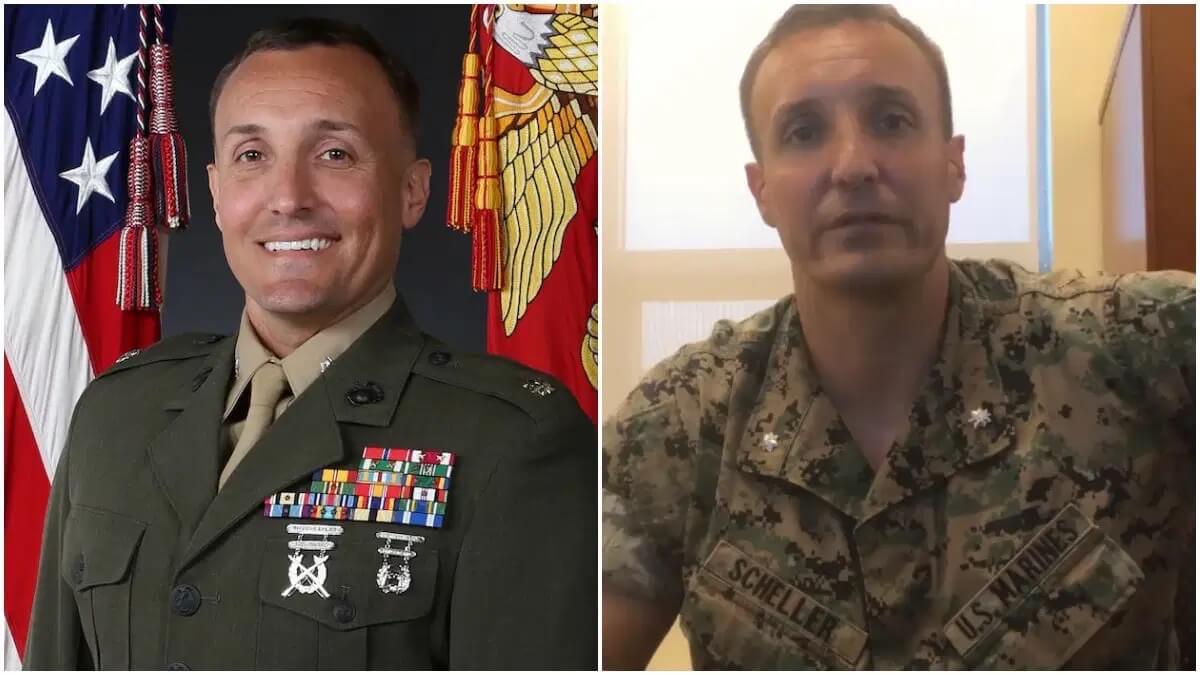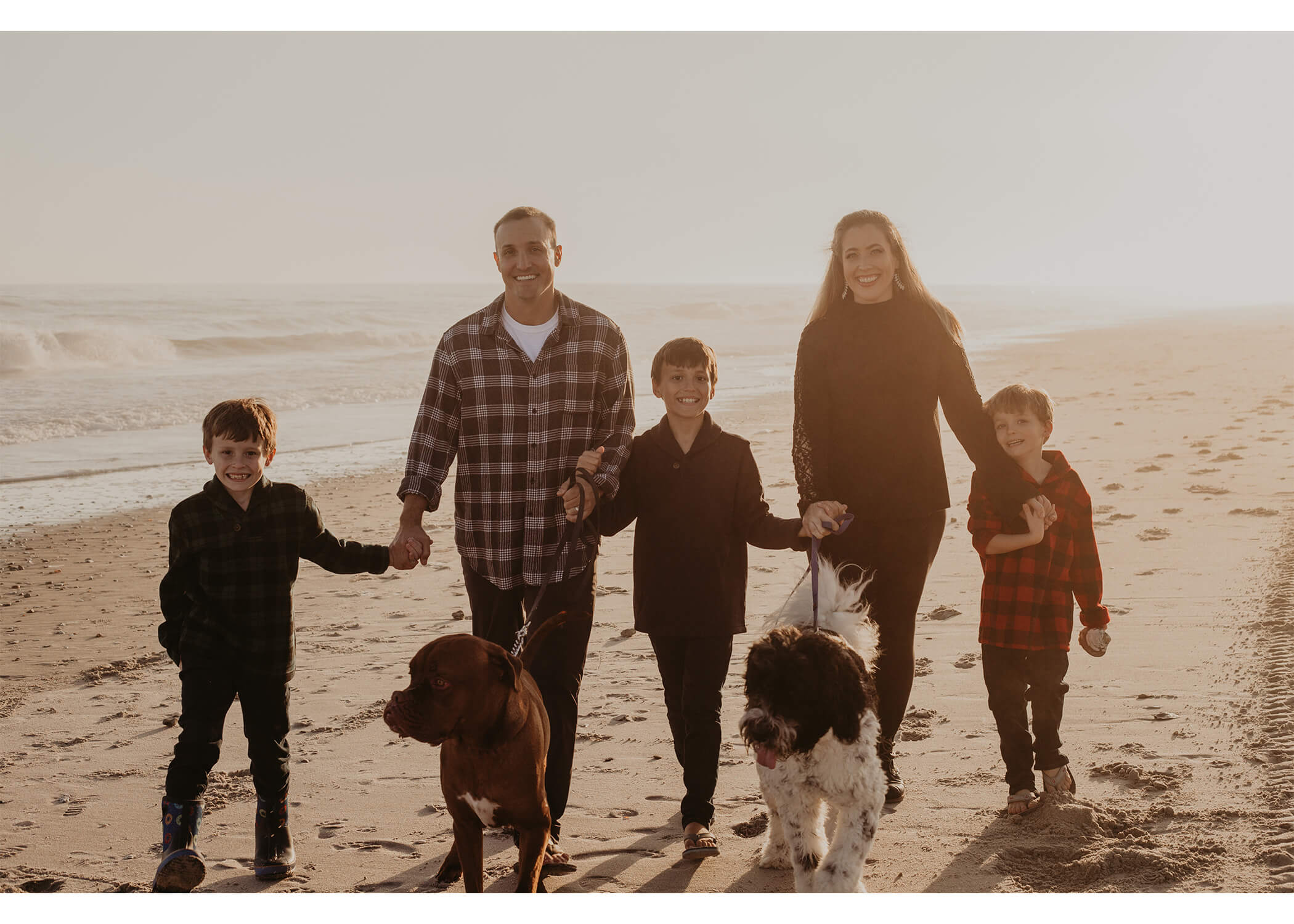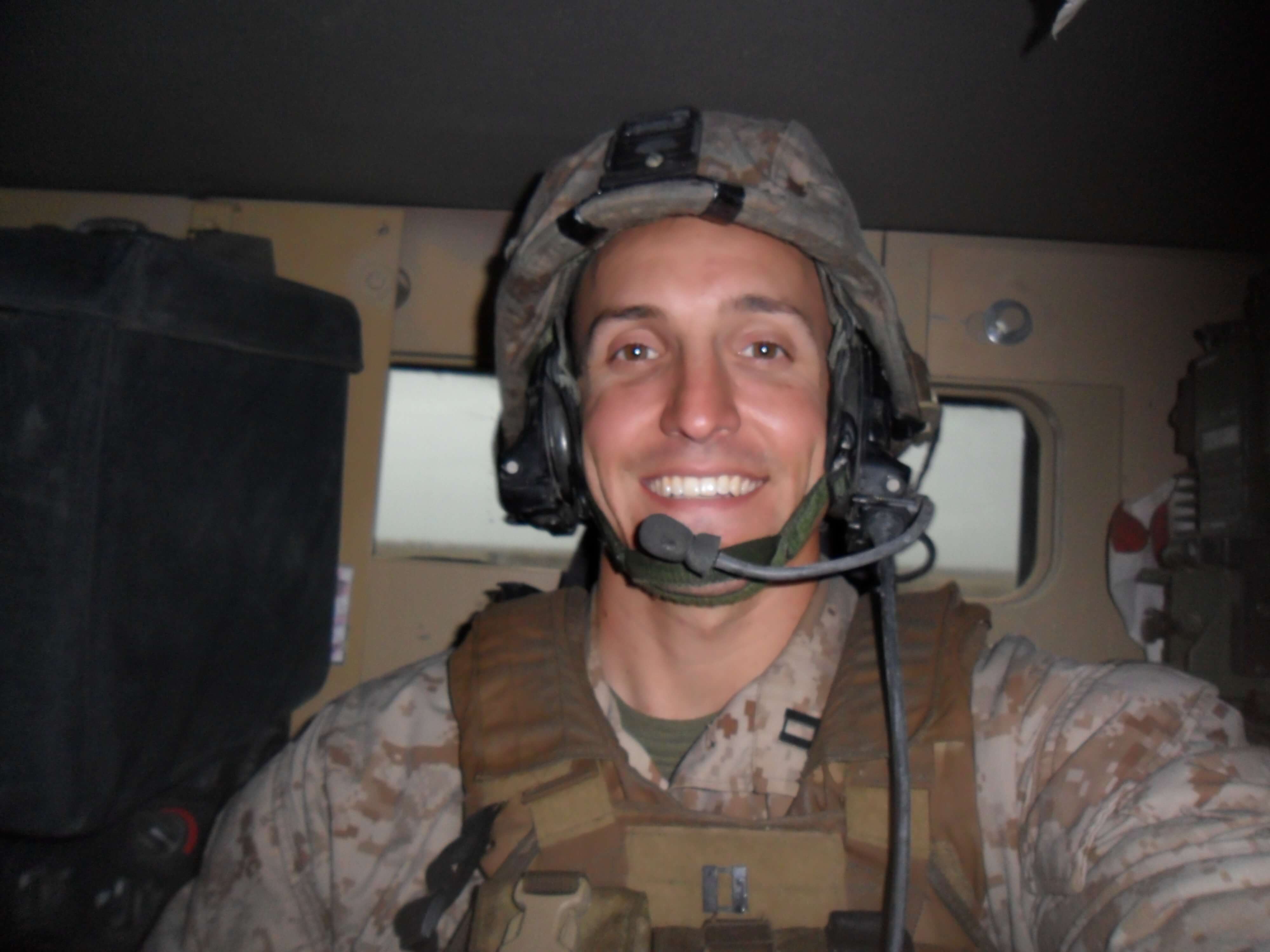 Help Support LT Col Scheller and other Heroes like him today!Donate ›