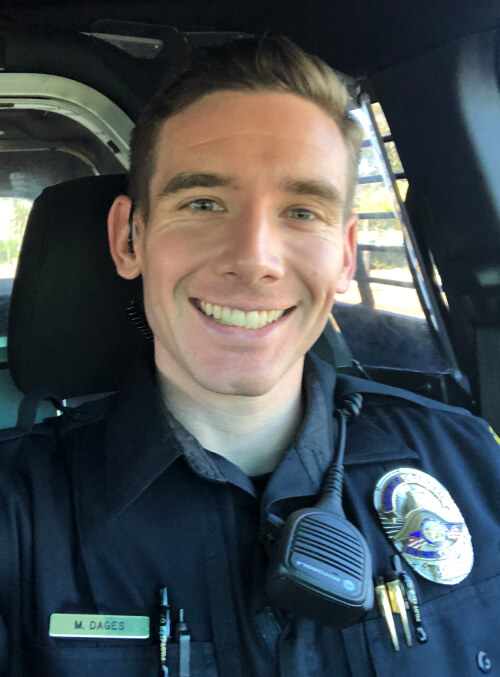 Former La Mesa Police Officer Matthew Dages has been politically railroaded and wrongfully terminated by City of La Mesa officials. And now he's been criminally charged with falsifying a police report - despite no evidence of such an intentional act and substantial case law defending an officer's perception and observations.
Dages was cleared of any use of force during the May 27, 2020 incident, but seemingly due to political pressure, Dages is now a scapegoat for the violence that befell the city.
Dages' attorney is filing a motion to appeal the preliminary hearing judge's decision to go to trial, on the grounds of lack of probable cause/insufficient evidence. There will be a hearing for this motion next month. Not all of Dages' attorney fees are covered by his police union, so in order for Dages to stay in this fight, he's had to pay over $30,000 out of pocket with more legal expenses on the way.
Pipe Hitter Foundation will not stand for the continued villainization of this officer. We have set up a fundraising page for donations to help with legal fees as this officer continues the fight to clear his name and get him back in uniform.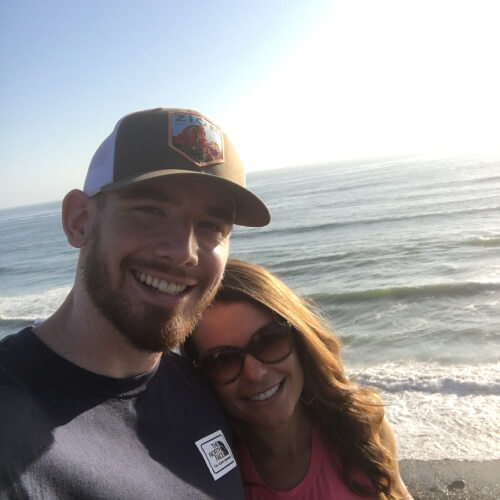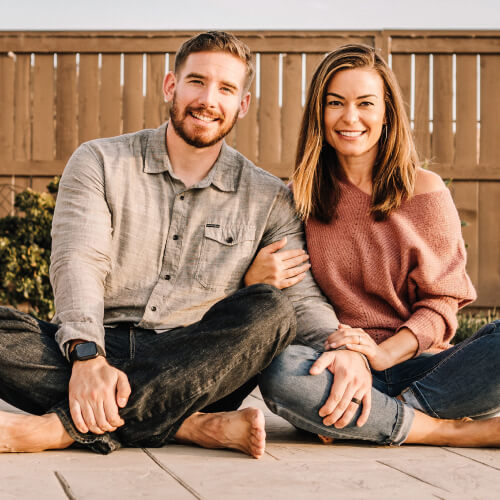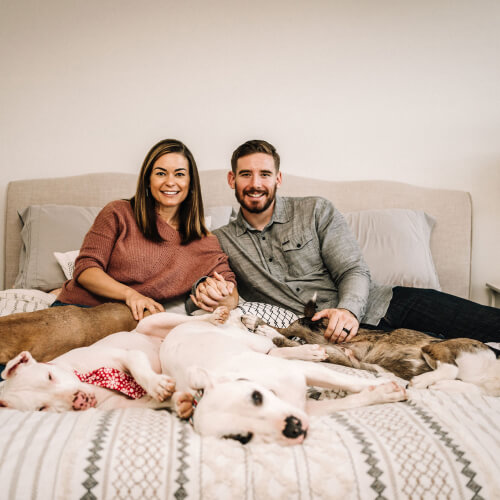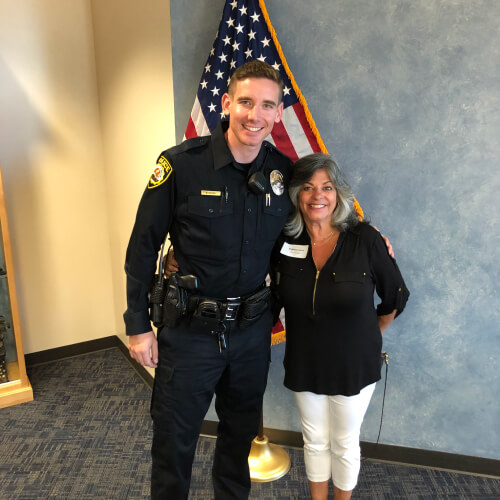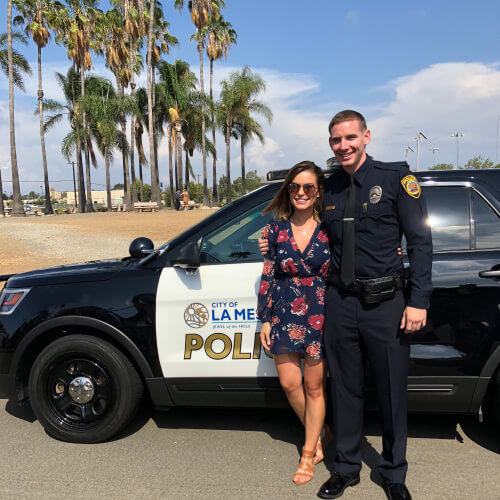 Help Support Matthew Dages and other Heroes like him today!Donate ›