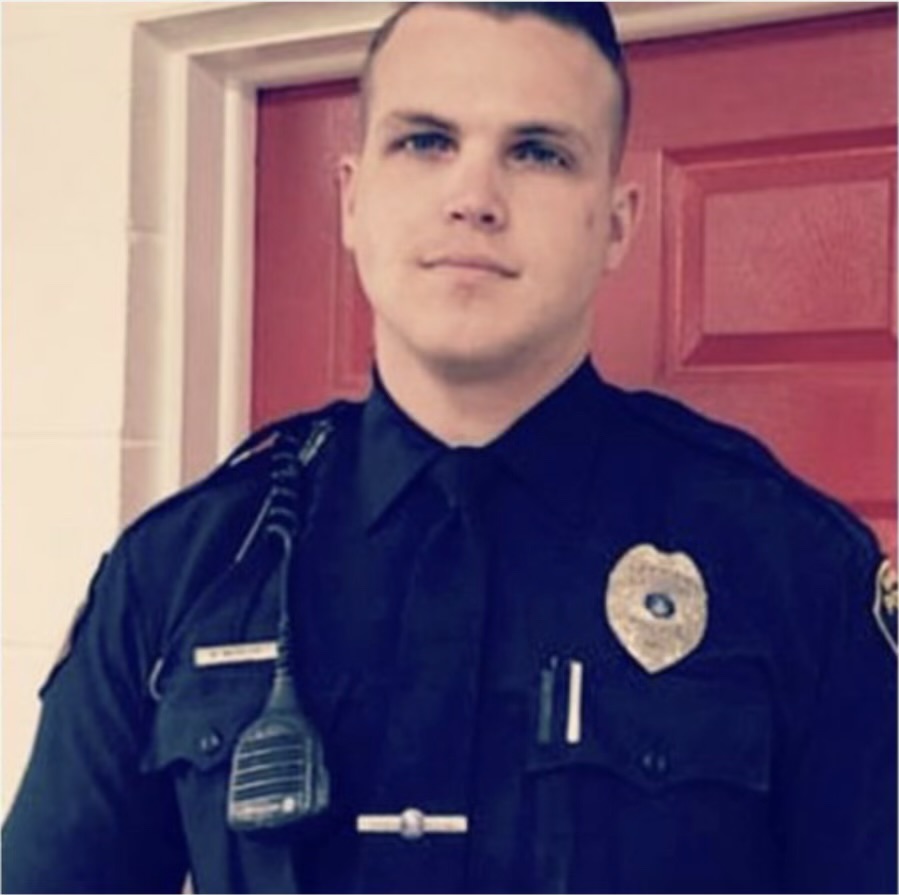 Matthew Mistretta was out on patrol in the late evening of August 21, 2020, when he conducted a traffic stop on an individual he suspected was driving while intoxicated.  
As Matthew and a fellow officer approached the vehicle, a call came over their radios that a shooting had occurred and backup was urgently needed. Matthew's partner took the call, leaving him alone with two suspects, one of whom was bloody, shirtless, and reeked of alcohol. 
It was just moments later when Matthew heard over the radio that the truck's driver was the prime suspect in connection with the shooting just down the street! 
But thanks to the corrupt Michigan legal system, that key information has been deemed inadmissible in court. 
Let us say that again. 
As Matthew's girlfriend, Brooke Livingston – a veteran and former law enforcement officer herself – told Law Enforcement Today:  "The fact that [the suspect] had just murdered someone and fled the scene is not being considered as justification for Matt's use of force." 
We think you would agree this is a gross miscarriage of justice. 
 Matthew Mistretta – a decorated police officer and a veteran who served three combat tours – is now facing seven years in prison for assault and battery and misconduct in office by a public official. 
Matthew's "assault" and "misconduct" amounts to mere seconds of using his knee to subdue the struggling suspect, and putting him to the ground "too roughly" when the suspect resisted being handcuffed. 
Not only did Matthew act efficiently and professionally to quickly take control of threatening and resistant murder suspect, the suspect also never filed a complaint about his treatment, or reported even the most minor injuries following his arrest. 
Matthew's case is clearly just a witch hunt by woke, anti-police Michigan Attorney General Dana Nessel, who has been vocal in demands for police "reform," and even compared his actions to those of the officer in the George Floyd case. 
Former police officer Matthew Mistretta just wanted to serve his community, just as he had bravely served his country in the U.S. Marine Corps. 
Now for his service and sacrifice he's found himself in legal crosshairs simply for doing his job – targeted by a "justice" system corrupted by political correctness, corruption, and cronyism. 
He needs your help. Matthew is facing quickly mounting legal fees and a trial set for April 4th to fight for his freedom and his good name. The Pipe Hitter Foundation is proud to stand with Matthew as he continues to fight for justice.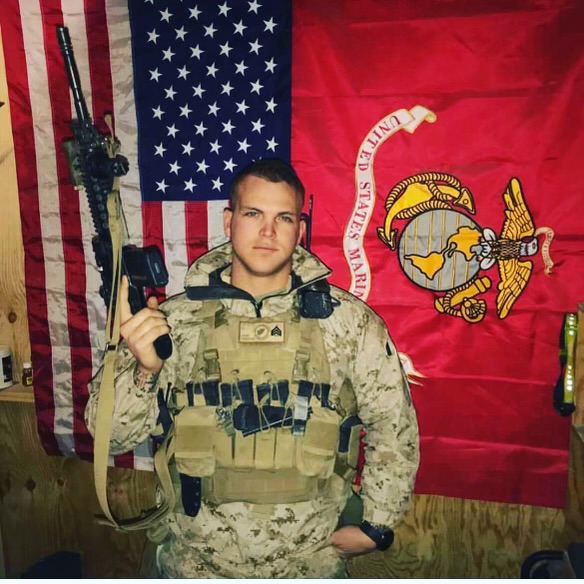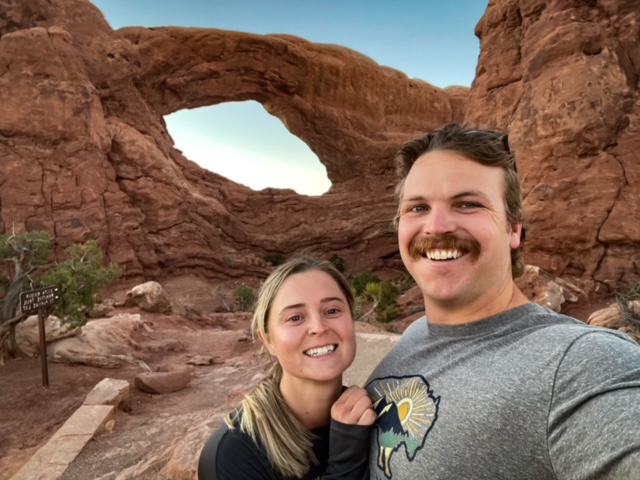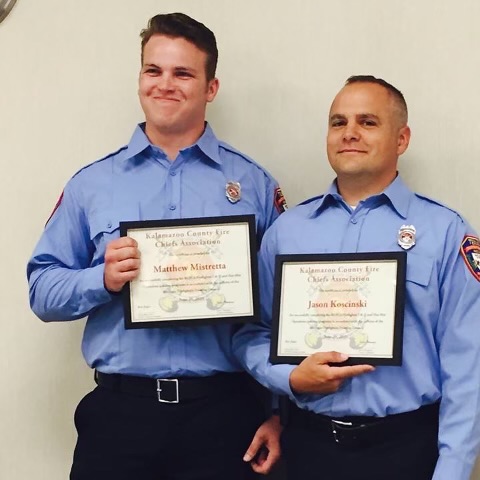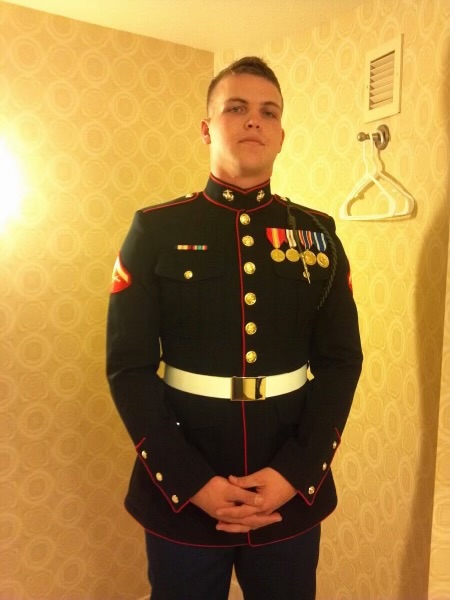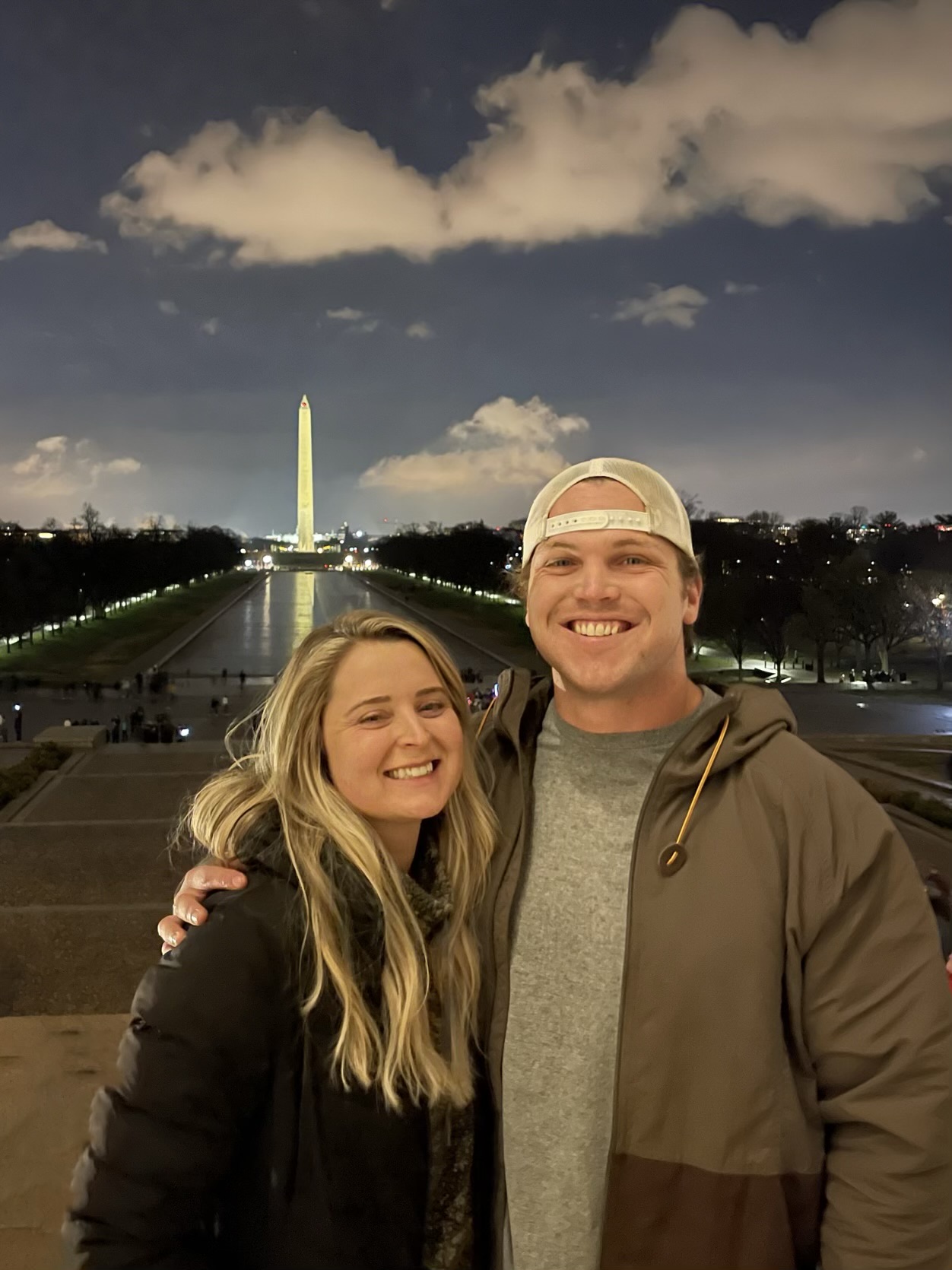 Help Support Matthew Mistretta and other Heroes like him today! Donate ›